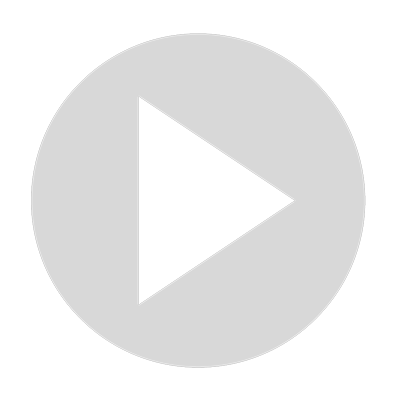 Man on Beach Attacked by Killer Whale-Fiction!
Visit Channel:
 A forwarded video of a man walking on the beach who got attacked and eaten by a killer whale has gone viral on the World Wide Web.
Show More
Show Less
Recommended Videos
0:12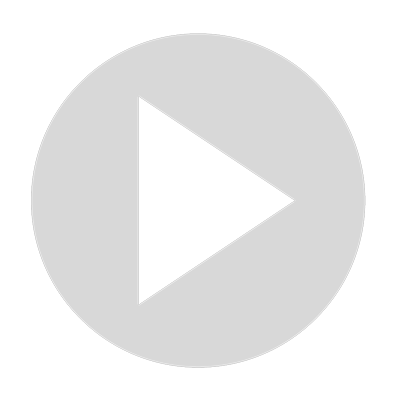 A Man Running On The Beach Shore · Free Stock Video
379 views · Jan 29, 2022
2:04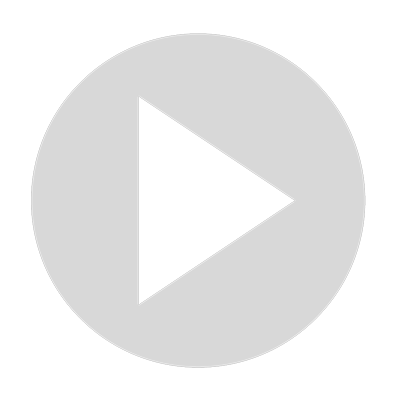 This Man Entered My Dream! - Horror Dark Web Stories - Creepy Story Time videos - Darkpedia
180 views · Aug 25, 2022
2:26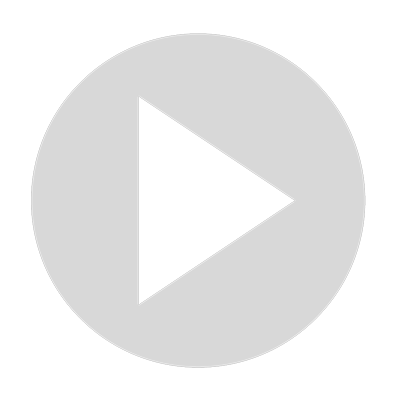 How Not to Wake Up a Lioness!
7 views · Aug 31, 2022
2:38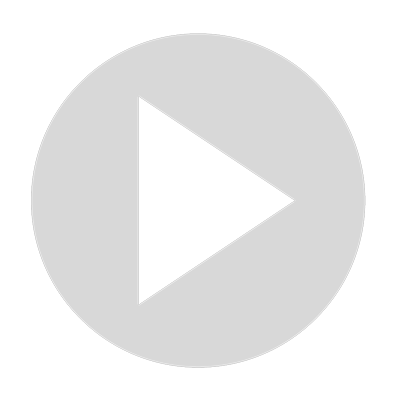 Male Lion Stalks & Attacks Leopard
10 views · Aug 31, 2022
2:57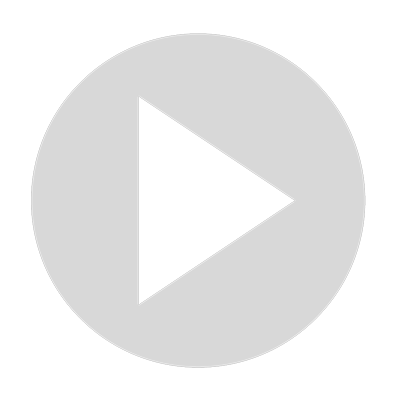 HYENAS EAT ZEBRA ALIVE WHILE IT TRIES TO ESCAPE
779 views · Aug 31, 2022
1:56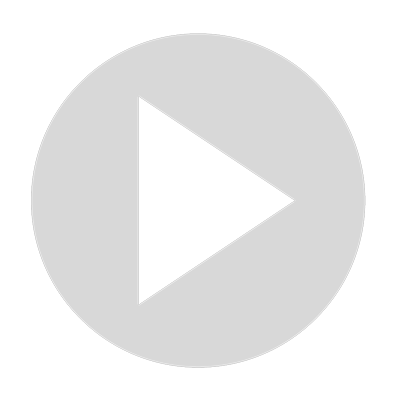 LEOPARD HUNTING JACKAL THAT IS HUNTING BIRDS
3K views · Aug 31, 2022
1:51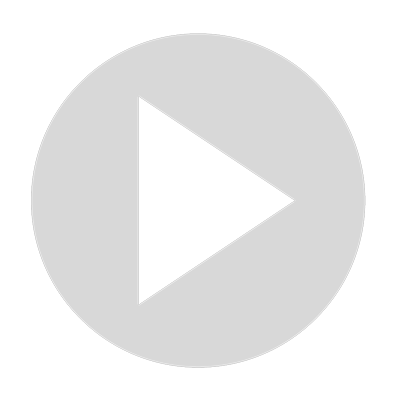 1 Bull Shark Swim-Off Against 10+ Hippos
10 views · Aug 31, 2022
0:24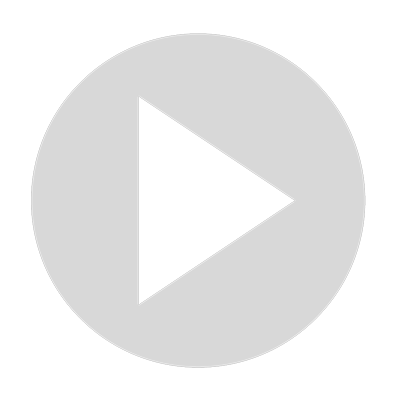 Island Castaway (Survival Challenge)
9K views · Jun 10, 2022
3:12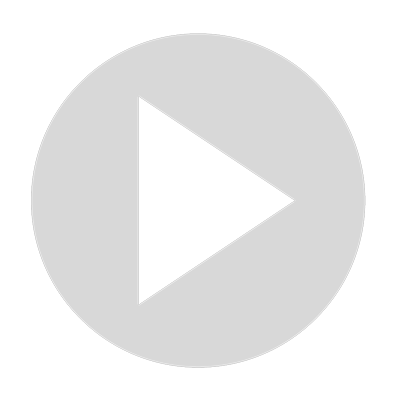 I Saw a Creepy Man on My Mirror - Horror Dark Web Stories - Creepy Story Time videos - Darkpedia
20 views · Aug 25, 2022