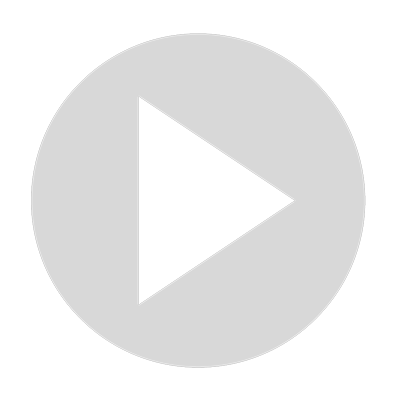 'When We See Cancer in Pork, We Just Cut It Out And Still Sell It To Customers' Claim
Visit Channel:
 A rasher of viral articles claiming that butchers just cut out cancer in pork and sell anyway it is little but Grade A nonsense.
Show More
Show Less
Recommended Videos
1:41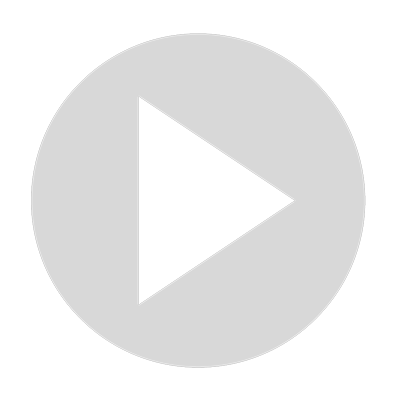 Reviews of the 4 Best Commercial Meat Slicers on Amazon
637 views · Aug 9, 2022
7:41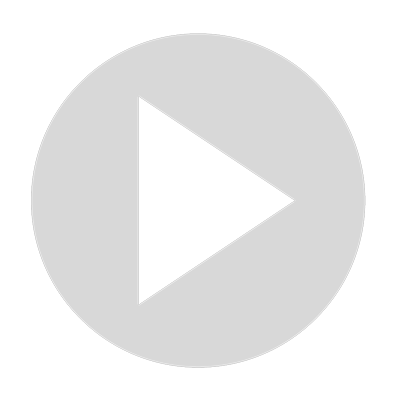 13 Care Home Residents Die Of Beans With On Toast Covid-19 Style
218 views · Feb 1, 2021
23:22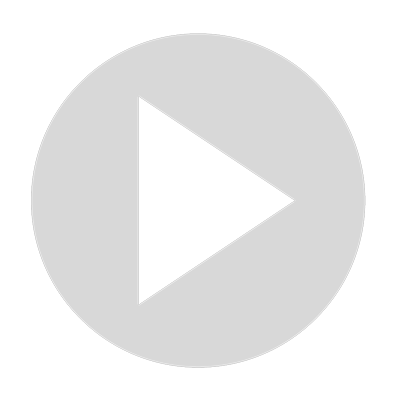 Woman Films NHS Staff About To Do A Tik-Tok-19 Dance
169 views · Feb 1, 2021
3:23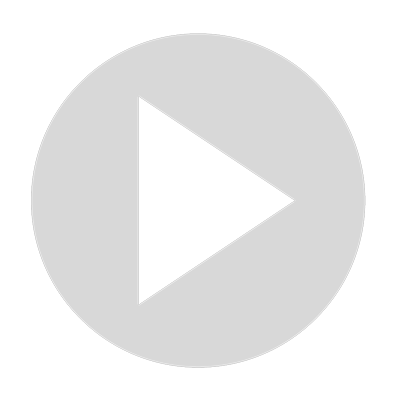 Does It Matter If You Cook With Organic Ingredients?
9 views · Aug 15, 2022
3:09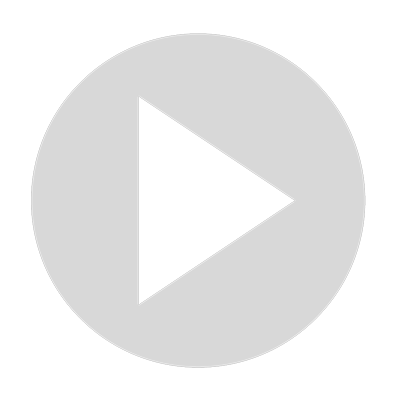 Does Planned Parenthood Sell Body Parts for Profit?
0 views · Sep 16, 2022
0:54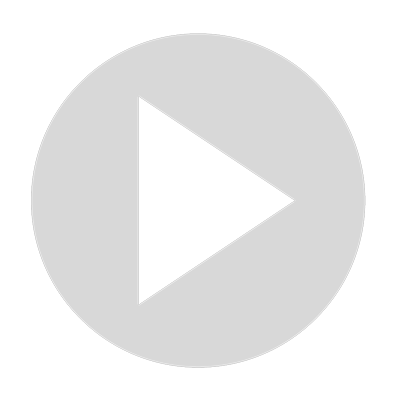 Large Food Company to Cut Meat by 40% for Plant-based Meat Alternatives - Reduce Emissions
2 views · Sep 8, 2022
6:28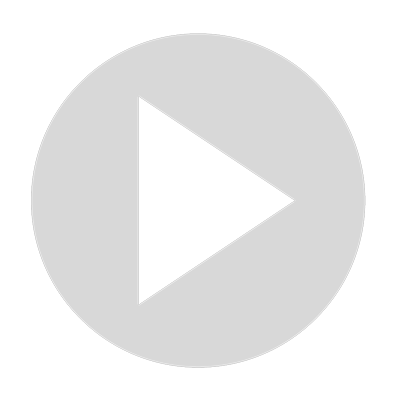 'There is No Evidence People Ever Saved Bacon Grease' Facebook 'Fact Check'
113 views · Jul 1, 2022
7:19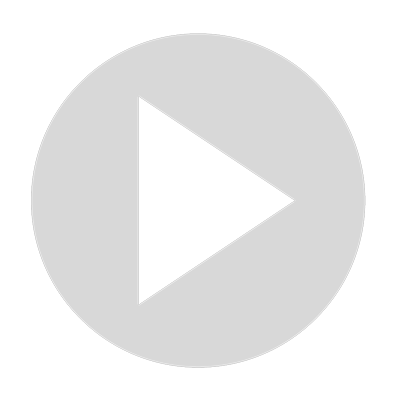 Cutting Large Chicken Quarters in Ninja Foodi with Diviny
258 views · Aug 24, 2022
5:45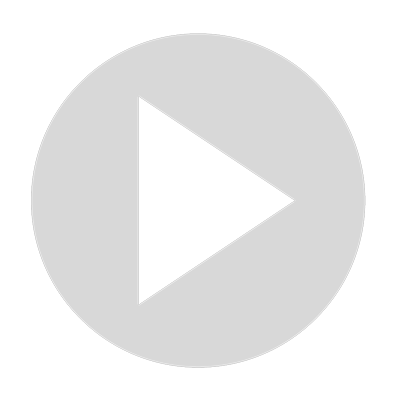 'This is a Real-Life Post by an Anti-Abortion Activist, You Can't Make This S*** Up'
5K views · Jul 1, 2022