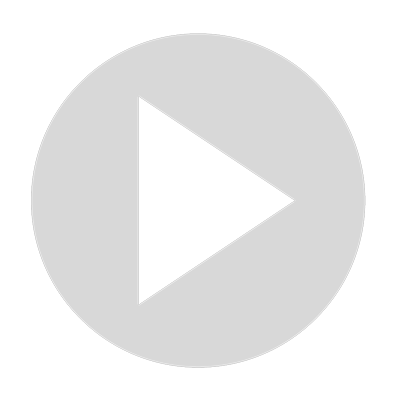 Did Joe Biden Say 'I'm Gonna Take on Those Rapist Mexicans' During a Rally?
Visit Channel:
 A short clip on TikTok appeared to show the Democratic Party candidate saying, "I'm going to take on those rapist Mexicans" -- but another TikTok video quickly addressed the claim.
Show More
Show Less
Recommended Videos
7:38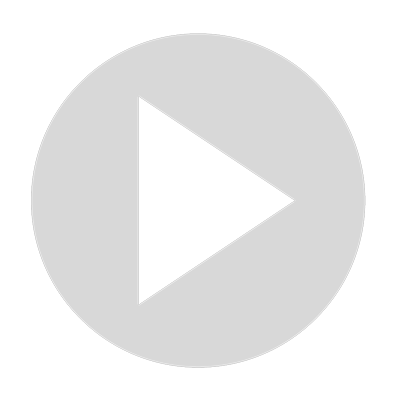 'Biden Mindlessly Claims White Supremacy is a Bigger Threat to America than ISIS or Terrorism'
690 views · Jul 1, 2022
5:07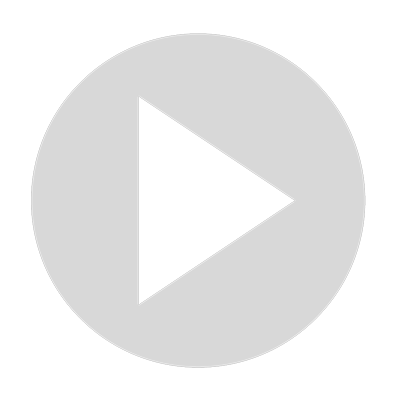 Was a 'Biden Election Official' Arrested for Voter Fraud in Texas?
20K views · Jun 30, 2022
5:54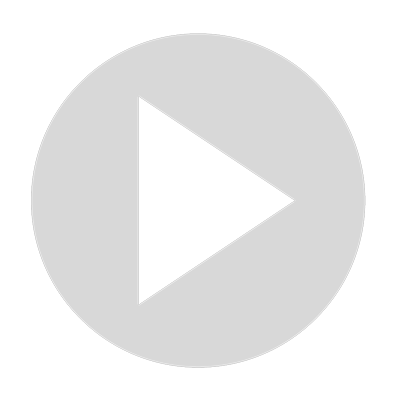 Trump 'The Mob Takes the Fifth Amendment' Quote
0 views · Sep 16, 2022
1:50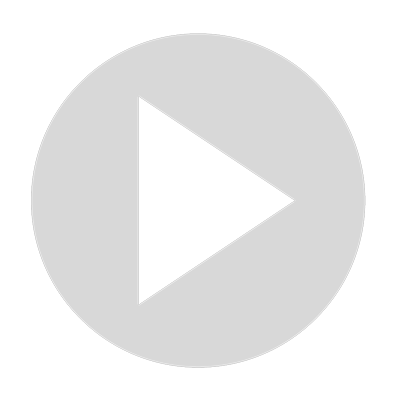 Did Franklin Graham Say 'America Will Not Come Back' in Jacksonville?
282 views · Jul 1, 2022
7:18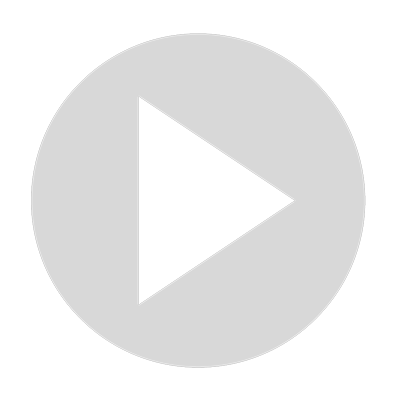 Did Dwight Eisenhower Say Someday 'Someone Will Claim It Never Happened' in 1945?
500 views · Jul 1, 2022
3:15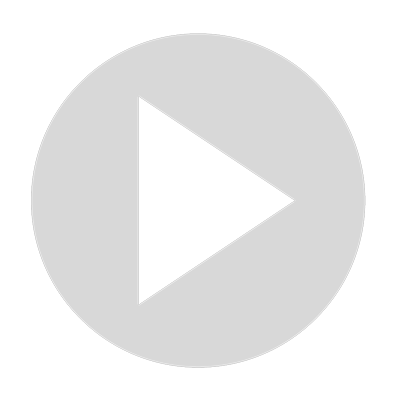 Did Rep. Alexandria Ocasio-Cortez Say 'We Can Land on the Sun, We Just Have to Go at Night?'
5K views · Jul 1, 2022
1:27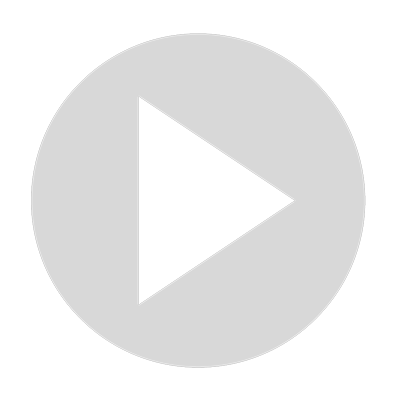 Biden Says It Will 'Take Years' To Vaccinate American People At Current Pace
0 views · Dec 30, 2020
3:28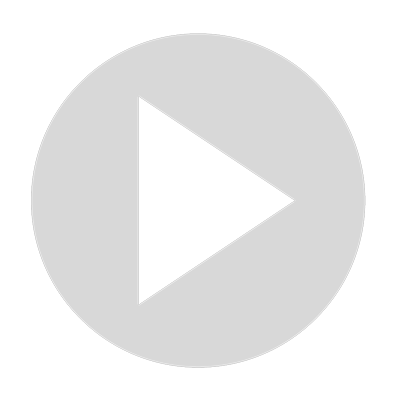 CPAC 'We Are All Domestic Terrorists' Digital Banner
0 views · Sep 16, 2022
5:07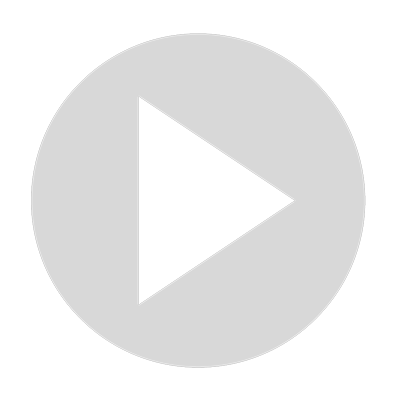 Shocking Video of 'Abortion Doctor' Saying He 'Loves Killing Babies'?
8K views · Jul 1, 2022