Did Franklin Graham Say 'America Will Not Come Back' in Jacksonville?
Visit Channel:
 Claims that Graham said "America will not come back" unless the church "takes a stand" when he spoke at First Baptist Church in Jacksonville, Florida circulated in a viral email.
Show More
Show Less
Recommended Videos
3:37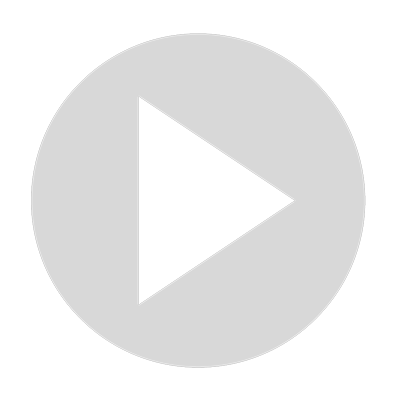 Did Joe Biden Say 'I'm Gonna Take on Those Rapist Mexicans' During a Rally?
5K views · Jun 30, 2022
7:18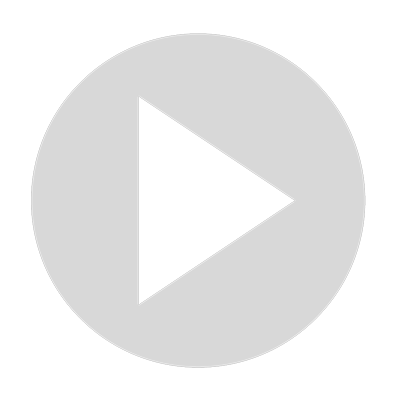 Did Dwight Eisenhower Say Someday 'Someone Will Claim It Never Happened' in 1945?
500 views · Jul 1, 2022
2:33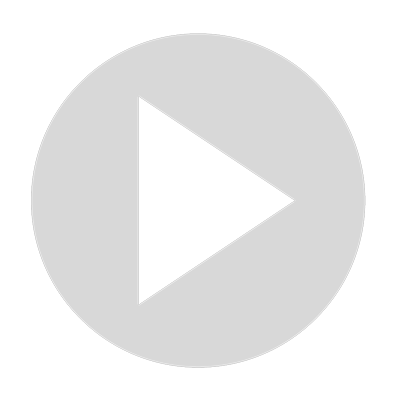 Did a Real Ben Shapiro Tweet About Trayvon Martin Resurface After He Predicted a Lack of Sympathy for Donald Trump's COVID-19?
562 views · Aug 18, 2022
5:12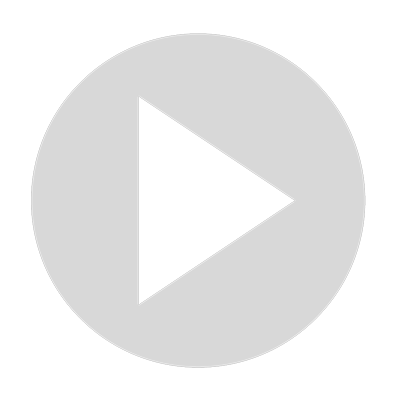 John Adams: 'The Government of the United States of America Is Not, in Any Sense, Founded on the Christian Religion'
651 views · Jul 1, 2022
5:51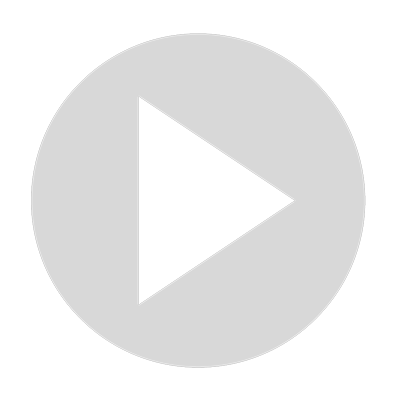 Did Martin Luther King, Jr. Say 'the Dream' Cannot Survive if Women Have Abortions?
53 views · Jul 1, 2022
3:18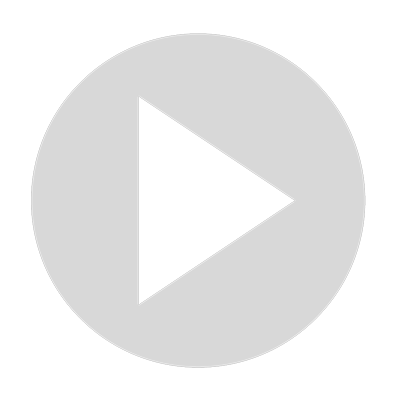 Did One of Trump's College Professors Call Him 'the Dumbest Goddamn Student I Ever Had'?
3K views · Jul 1, 2022
3:15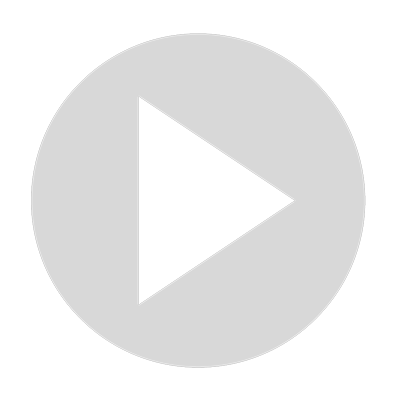 Did Rep. Alexandria Ocasio-Cortez Say 'We Can Land on the Sun, We Just Have to Go at Night?'
5K views · Jul 1, 2022
3:43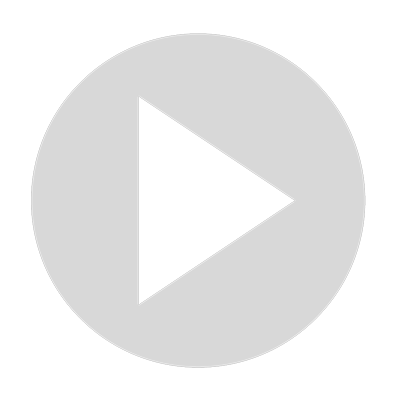 Did Denzel Washington Say 'Your Own Family' Will Discredit You When You're 'Breaking Generational Curses'?
2K views · Jul 1, 2022
3:59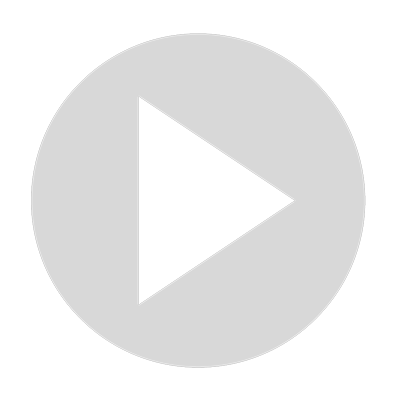 Did Theodore Roosevelt Say Immigrants Should 'Assimilate to Us'?
194 views · Jul 1, 2022