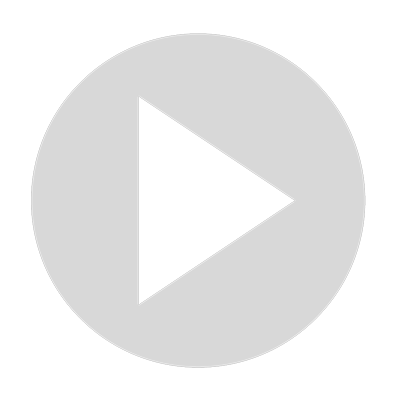 Alexandria Ocasio-Cortez 'Splits' Image
Visit Channel:
 A photograph that was digitally altered to purportedly show the lawmaker continues to make the rounds.
Show More
Show Less
Recommended Videos
2:48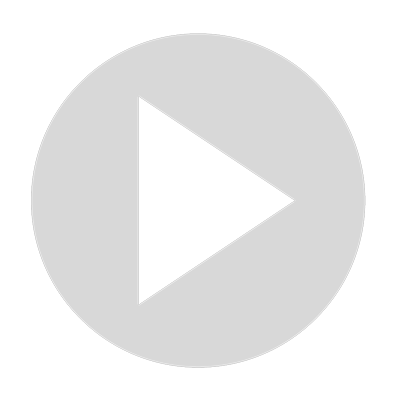 Is This a Photo of Nancy Pelosi and George Soros's Son?
674 views · Jul 1, 2022
3:29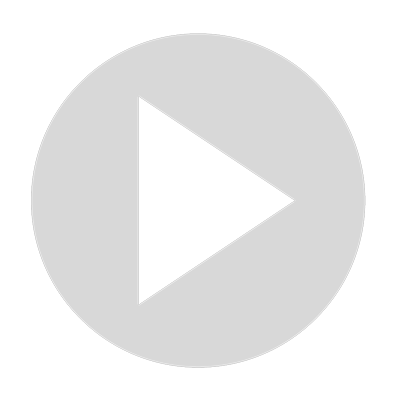 Does This Photo Show Nancy Pelosi Posing as 'Miss Lube Rack 1955'?
326 views · Jul 1, 2022
5:07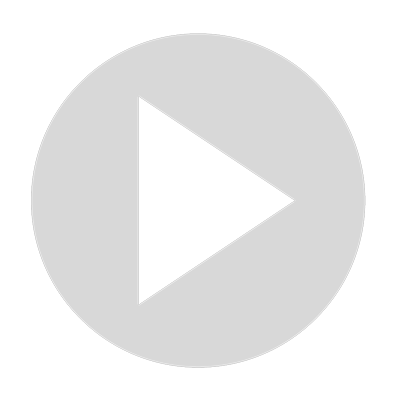 Shocking Video of 'Abortion Doctor' Saying He 'Loves Killing Babies'?
8K views · Jul 1, 2022
5:45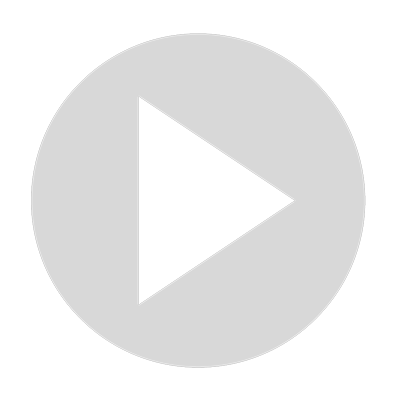 'This is a Real-Life Post by an Anti-Abortion Activist, You Can't Make This S*** Up'
5K views · Jul 1, 2022
4:28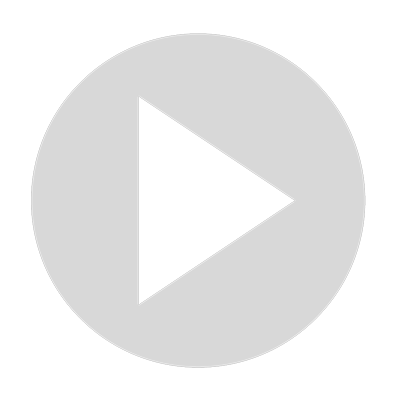 Does This Photograph Show a Tour Group the Day Before the Capitol Insurrection?
2K views · Jul 1, 2022
3:15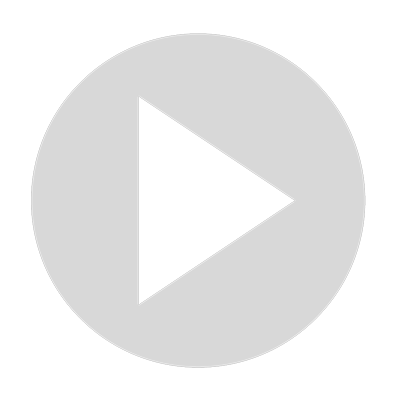 Did Rep. Alexandria Ocasio-Cortez Say 'We Can Land on the Sun, We Just Have to Go at Night?'
5K views · Jul 1, 2022
5:19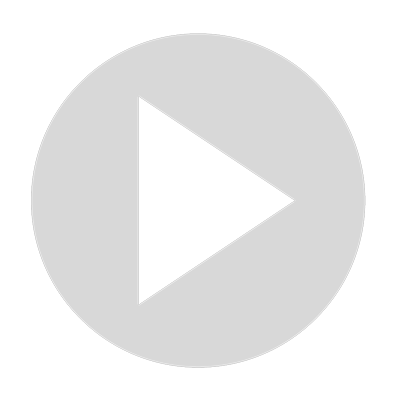 Lauren Boebert 'Mugshot' Tweet
138 views · Aug 18, 2022
4:13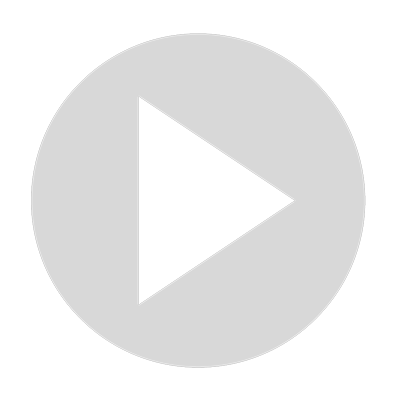 Lauren Boebert 'Mugshot' Tweet
194 views · Jul 1, 2022
3:55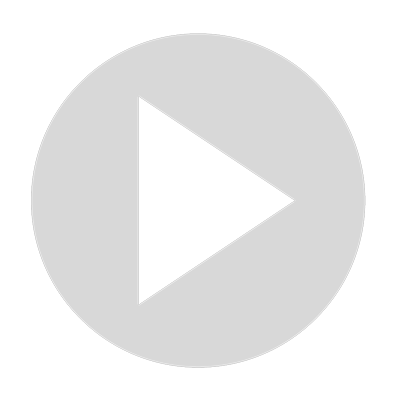 Traffic Reporter Meltdown on Live Television
8K views · Jul 1, 2022