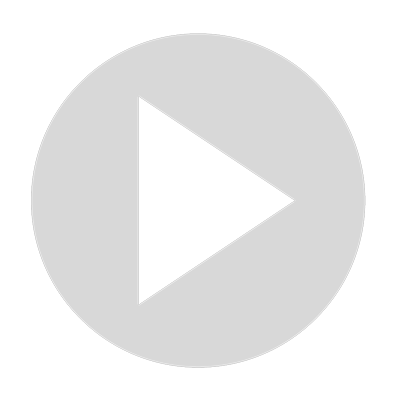 Anti-Vaccine Disinformation Campaign Echoes 'Doctor's Plot' Rhetoric
Visit Channel:
 Cynical lies are undermining efforts to reach a population that has already been primed to refuse the COVID-19 vaccine.
Show More
Show Less
Recommended Videos
4:04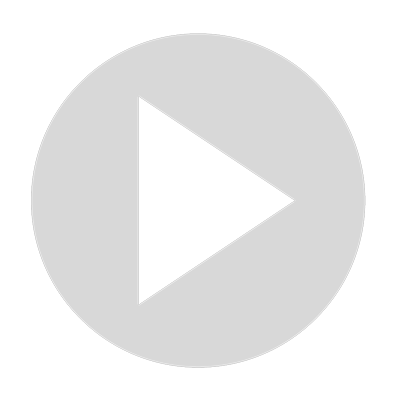 Who Is Mark Grenon?
1K views · Jul 1, 2022
1:27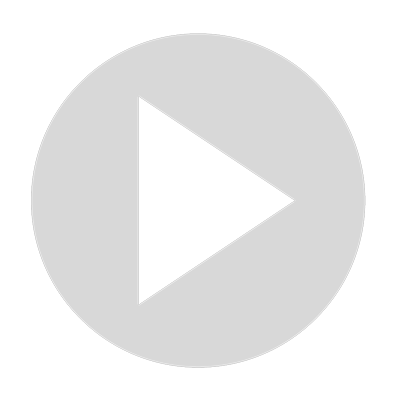 Biden Says It Will 'Take Years' To Vaccinate American People At Current Pace
0 views · Dec 30, 2020
23:22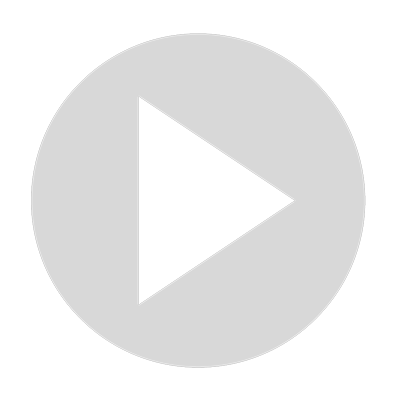 Woman Films NHS Staff About To Do A Tik-Tok-19 Dance
169 views · Feb 1, 2021
5:05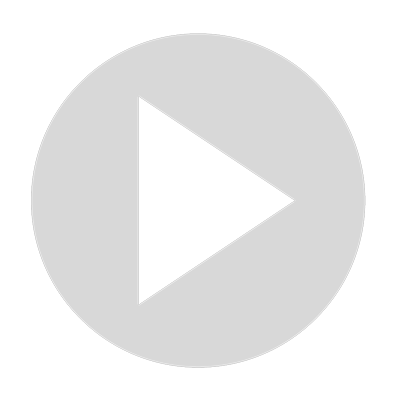 'Myth vs. Fact: SCOTUS Dobbs Decision and America's Attitude on Abortion' Heritage Blog Post
0 views · Sep 25, 2022
5:10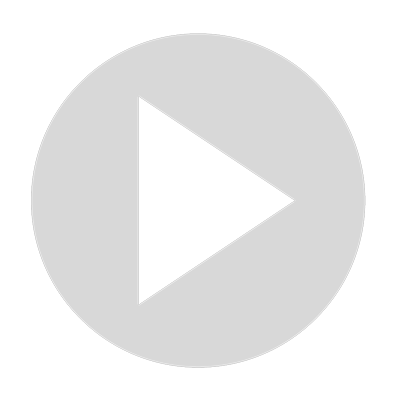 Did the CDC 'Admit Ebola Could Go Airborne'?
0 views · Sep 16, 2022
3:02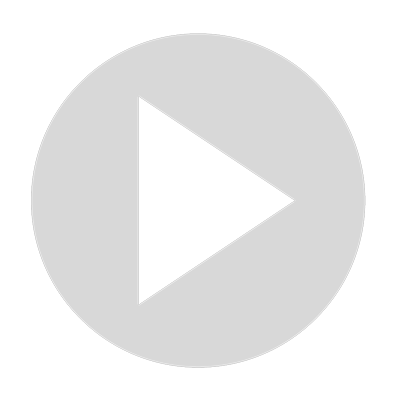 House Report Shows How 'Herd Immunity' Disinformation Influenced Trump's COVID Response
0 views · Sep 15, 2022
4:38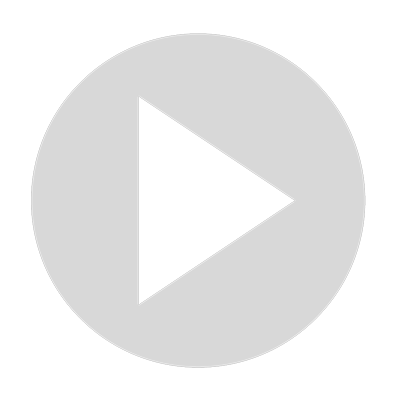 House Report Shows How 'Herd Immunity' Disinformation Influenced Trump's COVID Response
0 views · Sep 28, 2022
9:04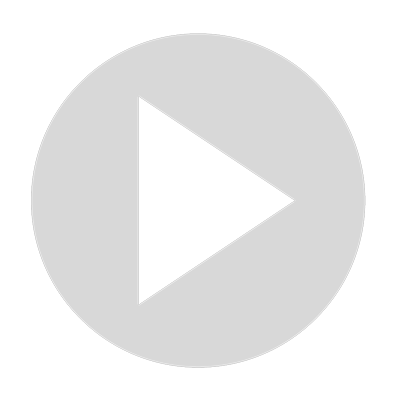 Paper: Sweden and the 'Herd Immunity' Response to COVID-19
0 views · Sep 16, 2022
1:38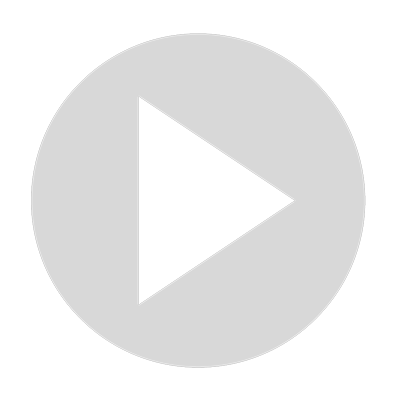 Cuomo Gives COVID-19 Vaccination Update
0 views · Jan 21, 2021