Did Elvis Presley's Manager Sell 'I Hate Elvis' Buttons to Profit From 'Haters'?
Visit Channel:
 A "Weird Facts" meme claimed that the pop star's manager profited from both fans and non-fans of the singer's music.
Show More
Show Less
Recommended Videos
4:53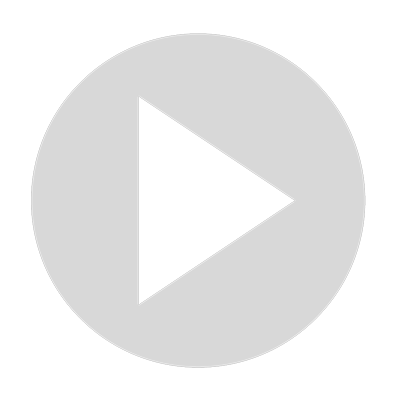 32 Elvis Presley Quotes
154 views · Aug 5, 2022
4:30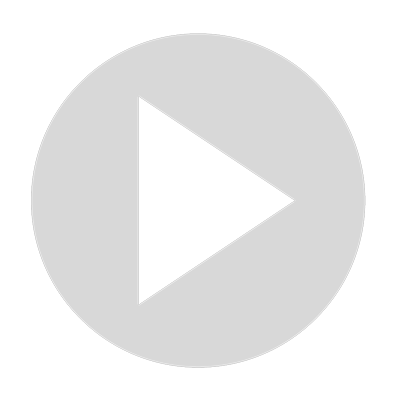 'Stop What You Are Doing Google Who Invented Blow Up Dolls Right Now'
456 views · Jul 1, 2022
4:50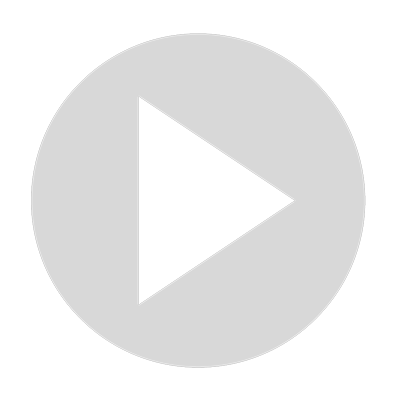 Do YouTubers Get Paid For Likes?
3K views · Jul 27, 2022
0:14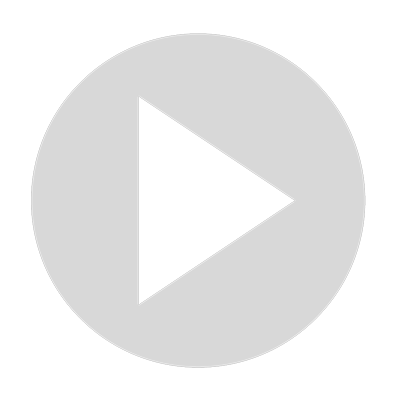 DJ Steve Aoki Made More Money In NFTs Than Music 💰
0 views · Sep 20, 2022
5:40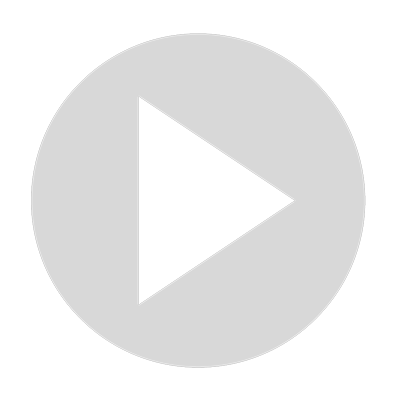 Scentsy MLM Review - Not A Scam But Is It Worth Your Time?
0 views · Sep 13, 2022
5:24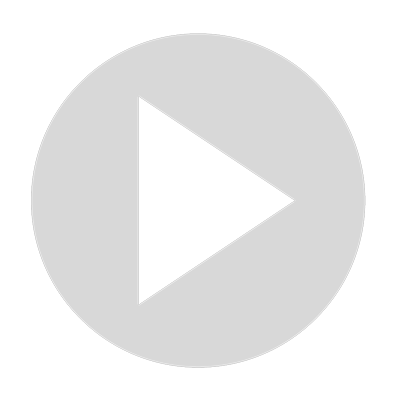 The UGLY TRUTH about Affiliate Marketing
123 views · Jul 27, 2022
5:14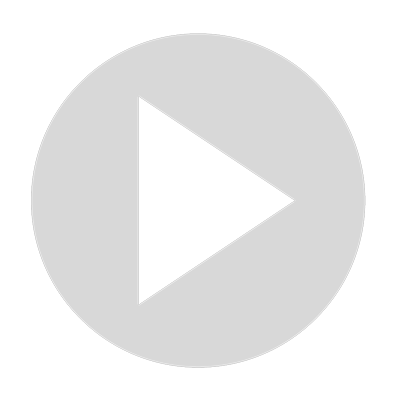 40 Michael Jackson Quotes
260 views · Aug 5, 2022
12:21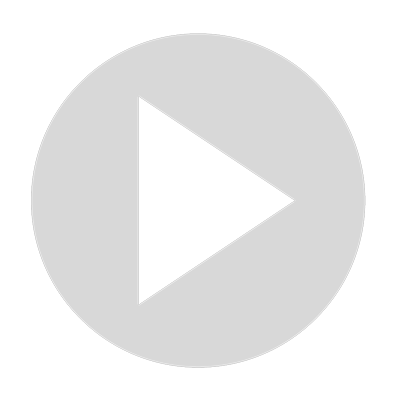 J. Hilburn Compensation Plan Review
963 views · Jul 20, 2022
3:29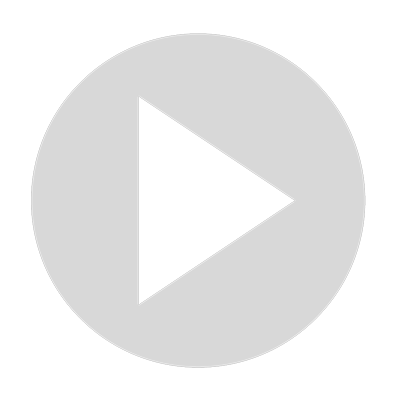 How To Make Money With Shopify
0 views · Sep 13, 2022