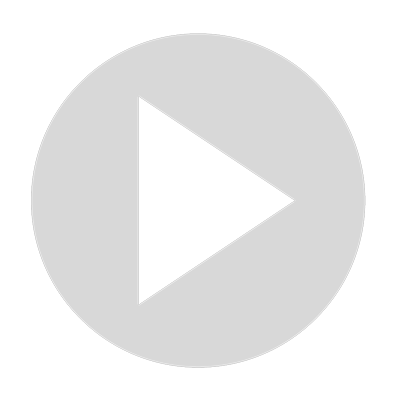 Los Angeles County Sheriff Announces Plans to 'Investigate' Journalist Over Articles
Visit Channel:
 Alex Villanueva claimed during a press conference that Alene Tchekmedyian was working with perceived political rivals to try to discredit him.
Show More
Show Less
Recommended Videos
2:56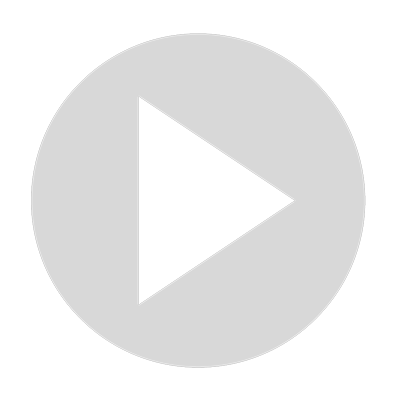 Did Joe Arpaio 'Investigate' Barack Obama's Birth Certificate?
0 views · Sep 28, 2022
5:07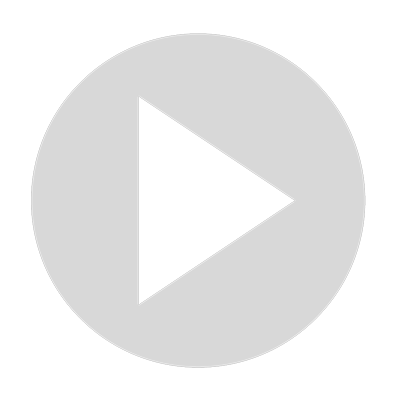 Was a 'Biden Election Official' Arrested for Voter Fraud in Texas?
20K views · Jun 30, 2022
6:34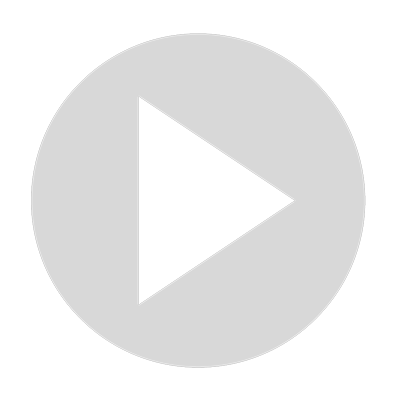 'I'm Very Worried for Our Agent Trump': Host on Russian State Media
0 views · Sep 28, 2022
2:58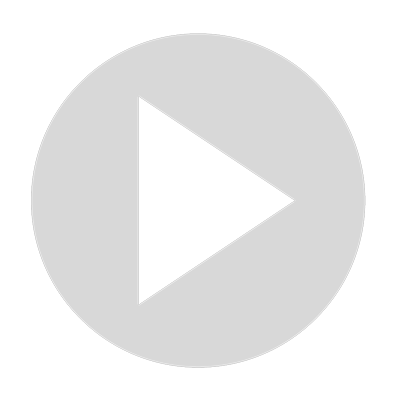 Did the FBI Issue a Warrant for Obama's Arrest for Wiretapping Trump?
0 views · Sep 15, 2022
4:33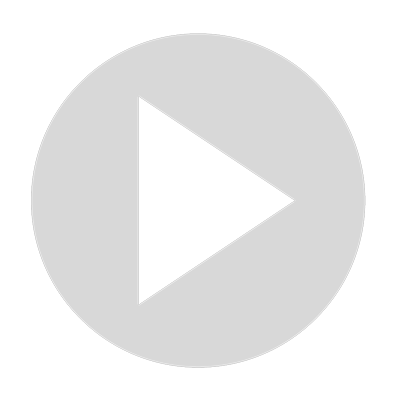 Was Ashli Babbitt's Death 'Exposed as a Hollywood Stunt'?
5K views · Jul 1, 2022
5:27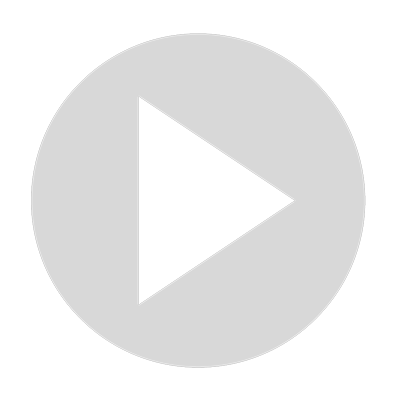 Was Dallas Jones, a 'Biden Campaign Director,' Arrested For 'Electoral Fraud'?
222 views · Jul 1, 2022
4:17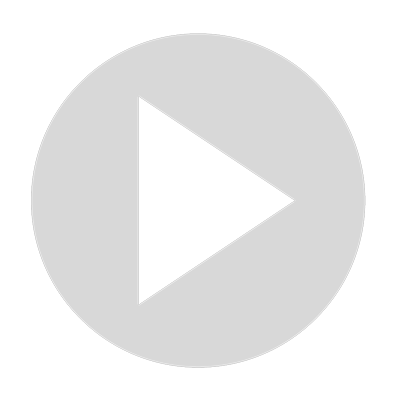 Is a Kansas City News Outlet Ducking Questions About its 'Fentanyl Overdose' Story?
0 views · Sep 16, 2022
1:54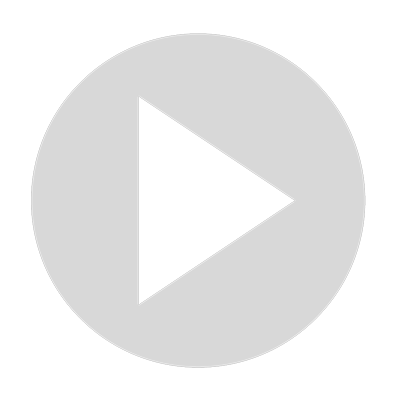 CNN's Don Lemon Slapped Down by NOAA Director While Linking Hurricane Ian to Climate Change
0 views · Sep 28, 2022
1:53:21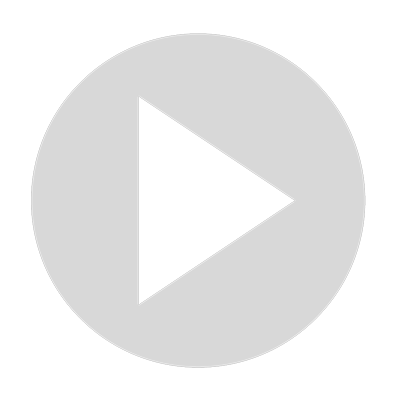 Suspect in Murder of Naomi Irion Charged
28 views · May 24, 2022