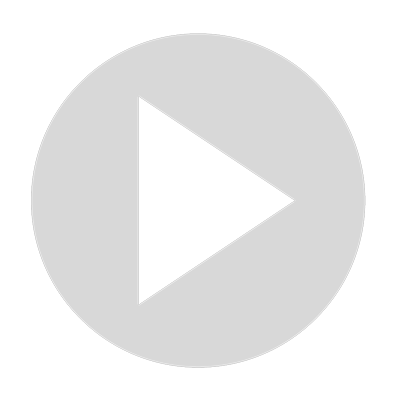 Is the 'Illinois Father' Who Criticized CRT Candace Owens' Brother?
Visit Channel:
 A widely-shared video of an "Illinois father" speaking in support of an anti-critical race theory disinformation campaign was rumored to feature the brother of Candace Owens.
Show More
Show Less
Recommended Videos
5:07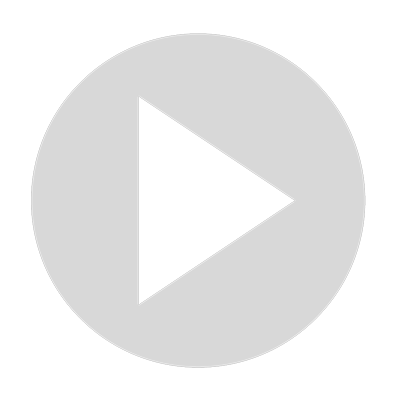 Shocking Video of 'Abortion Doctor' Saying He 'Loves Killing Babies'?
8K views · Jul 1, 2022
3:43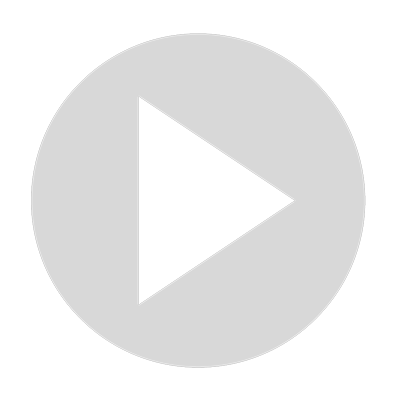 Did Denzel Washington Say 'Your Own Family' Will Discredit You When You're 'Breaking Generational Curses'?
2K views · Jul 1, 2022
2:48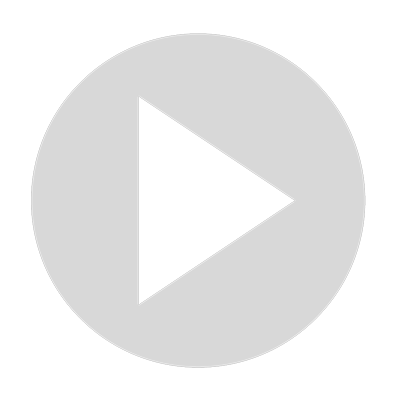 Is This a Photo of Nancy Pelosi and George Soros's Son?
674 views · Jul 1, 2022
2:33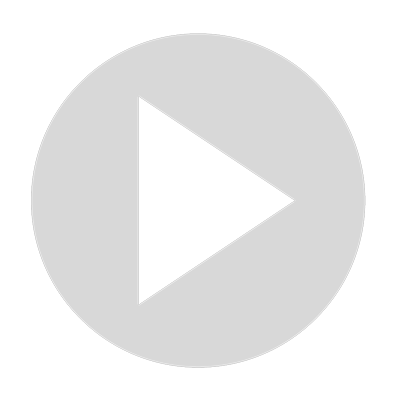 Did a Real Ben Shapiro Tweet About Trayvon Martin Resurface After He Predicted a Lack of Sympathy for Donald Trump's COVID-19?
562 views · Aug 18, 2022
4:33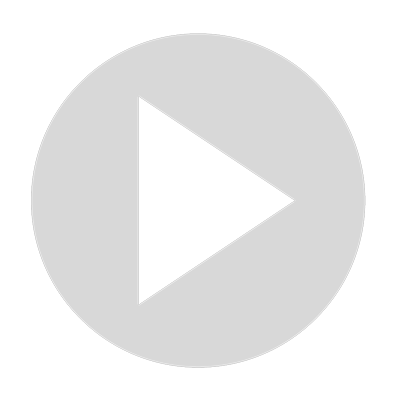 Was Ashli Babbitt's Death 'Exposed as a Hollywood Stunt'?
5K views · Jul 1, 2022
4:22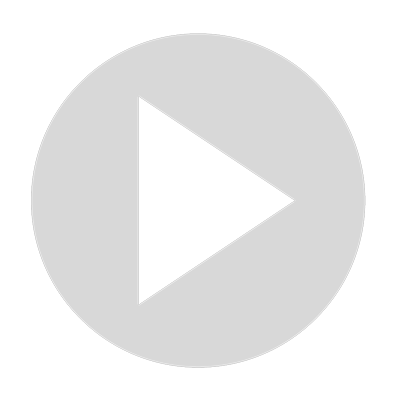 Did Patton Oswalt Tweet 'I Am a Proud Pedophile'?
2K views · Jul 1, 2022
5:07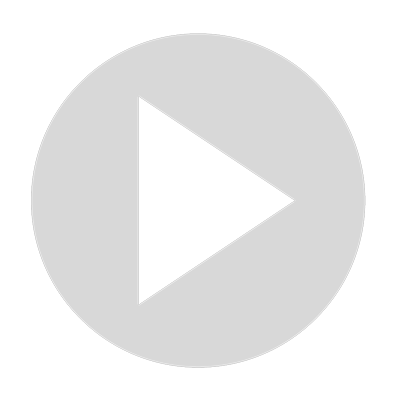 Was a 'Biden Election Official' Arrested for Voter Fraud in Texas?
20K views · Jun 30, 2022
2:56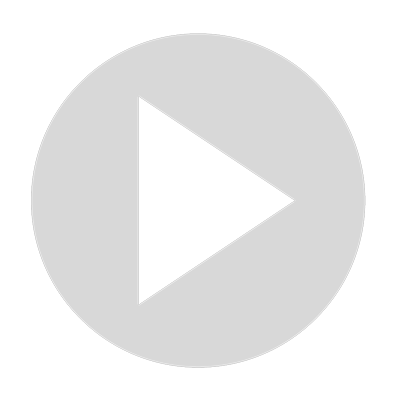 [Not] 'Written by a Uvalde Mom' Facebook Post
0 views · Sep 16, 2022
2:39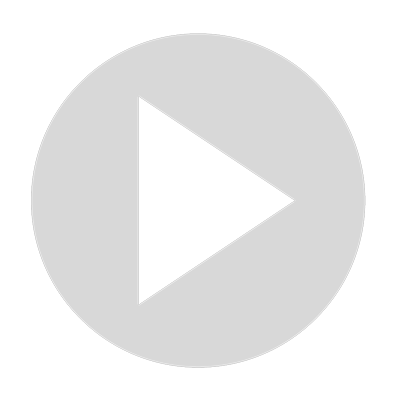 Ben Shapiro 'Look How Beautiful My Sister Looks' Tweet
2K views · Jul 1, 2022