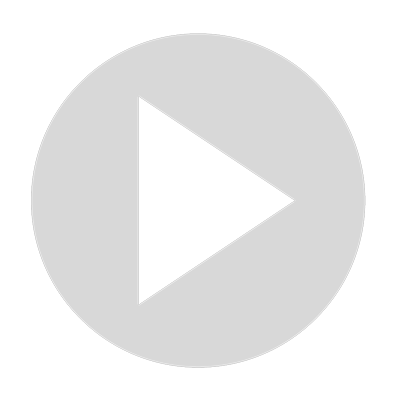 Trump Got 74 Million Votes With 133 Million Registered Voters in the USA … There's Only 59 Million Votes Left for Biden, How Did He Get 81 Million?
Visit Channel:
 The claim, despite being completely untrue, was shared nearly half a million times on Facebook, with no intervention detected by the social media platform despite its vows to crack down on disinformation.
Show More
Show Less
Recommended Videos
6:52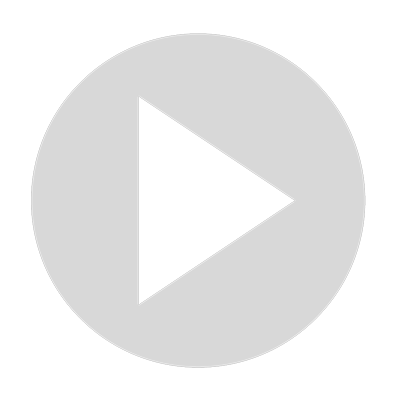 Was There Widespread Voter Fraud in the 2012 Presidential Election?
0 views · Sep 28, 2022
1:53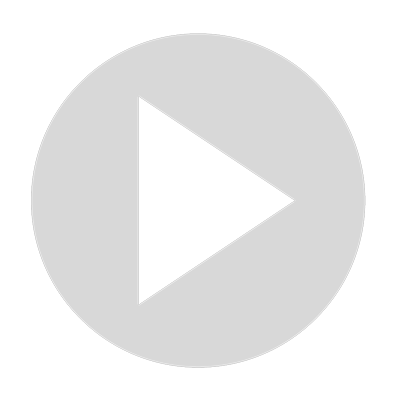 Obama said he campaigned in 57 U.S. states-Truth! & Fiction!
7 views · Jul 1, 2022
22:55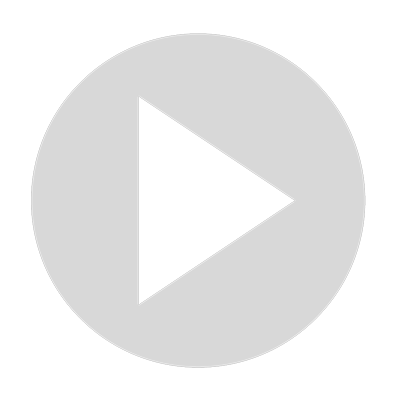 Is EO 13848 Trump's 'Ace in the Hole' for Election Challenges?
265 views · Jul 1, 2022
3:44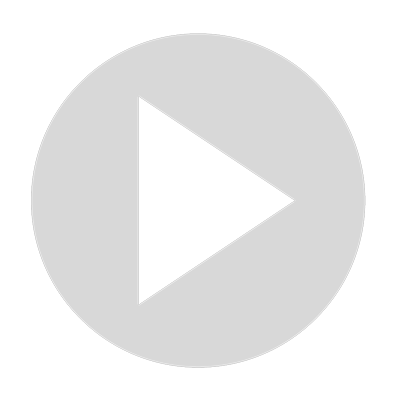 Donald Trump's 'Estimated IQ Exceeds 156'
0 views · Sep 28, 2022
7:38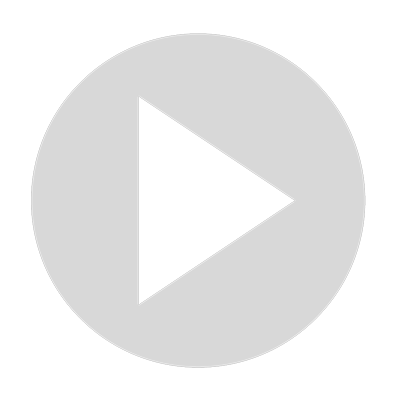 'Biden Mindlessly Claims White Supremacy is a Bigger Threat to America than ISIS or Terrorism'
690 views · Jul 1, 2022
6:20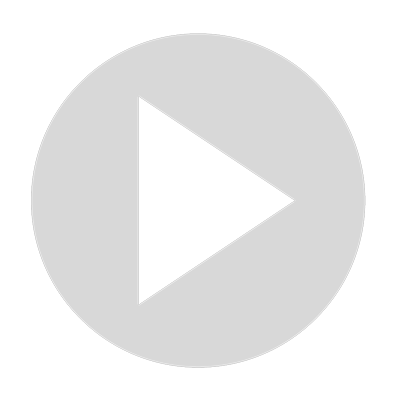 Former U.S. President Boosts QAnon, 4Chan Disinformation via Truth Social App
0 views · Sep 28, 2022
4:04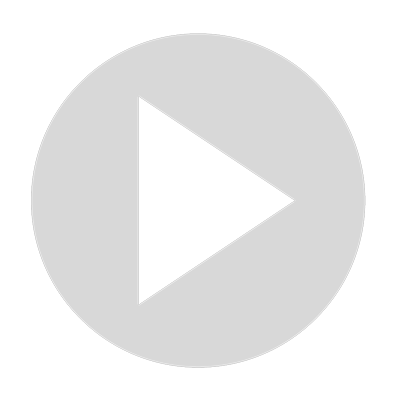 'Doug Mastriano, Jenna Ellis, and Breitbart Touted a Fake Polling Firm Created by a High School Student'
0 views · Sep 28, 2022
6:25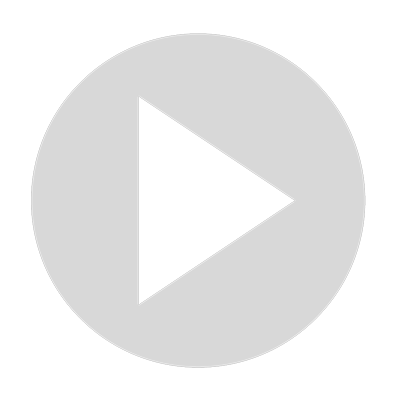 'BTW, Gas Was $1.87 on Memorial Day in 2020 When the Mean Tweeter Was in Office'
0 views · Sep 16, 2022
5:17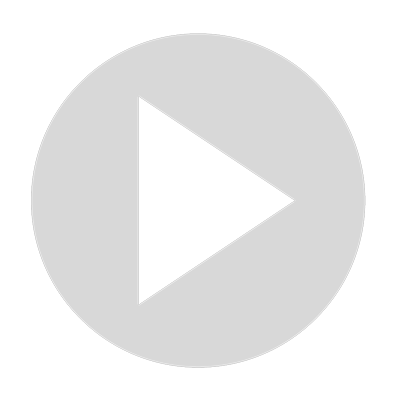 Benny Johnson's 'Trump's Enthusiasm is Bigger Than in 2016' Deleted Tweet
0 views · Sep 16, 2022