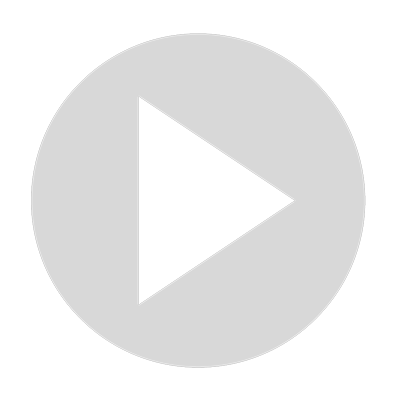 Warnings About New Hackers on Facebook-Fiction!
Visit Channel:
 Many social media users have been warned about new Facebook hackers who are sending insulting or aggressive messages from their victims' hacked Facebook accounts.
Show More
Show Less
Recommended Videos
2:13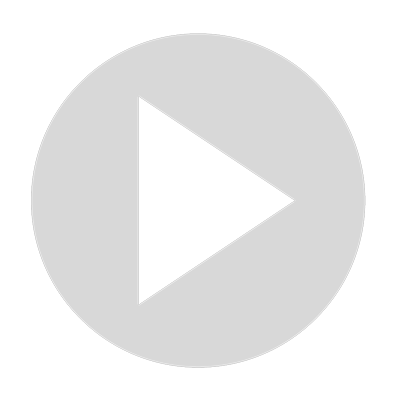 Latest Facebook Hack Arises Between Comments on Your Contacts' Posts-Fiction!
14 views · Jul 1, 2022
10:34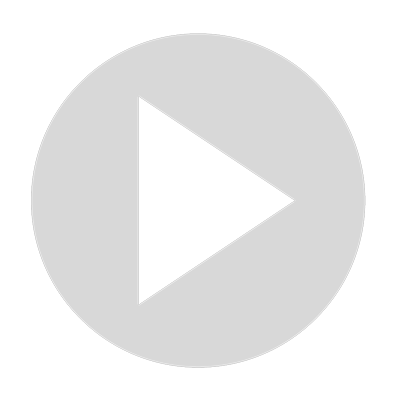 Facebook Data Mining Posts
1K views · Jul 1, 2022
2:17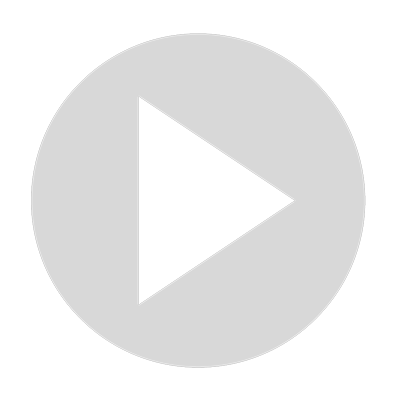 Your Page is at Risk of Being Unpublished' Facebook Warning
291 views · Jun 30, 2022
4:34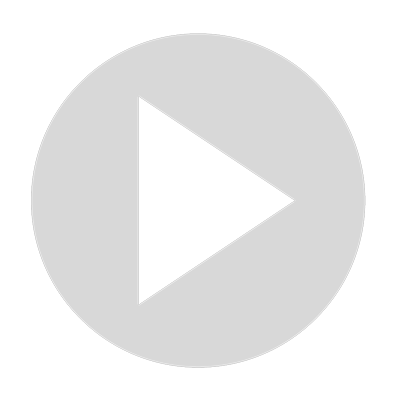 Facebook Spread Fake News, Hired 'Trackers' to Smear Critics
265 views · Jun 30, 2022
2:52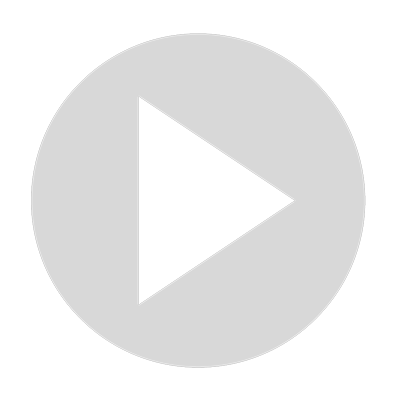 Can You Adjust Facebook to Block Fact-Checkers?
2K views · Jun 30, 2022
3:04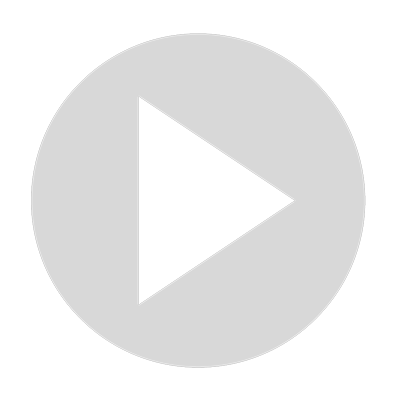 Everything You Need to Know About DDoS Attacks
109 views · Aug 12, 2022
7:51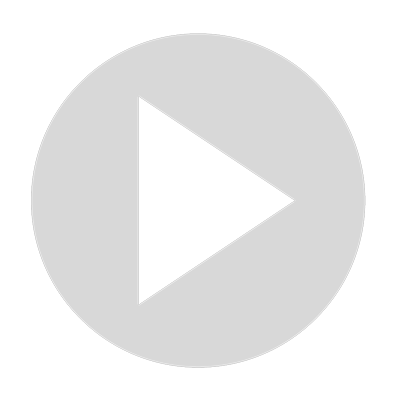 4 Dangerous Facebook Violations To Avoid
0 views · Aug 21, 2022
7:51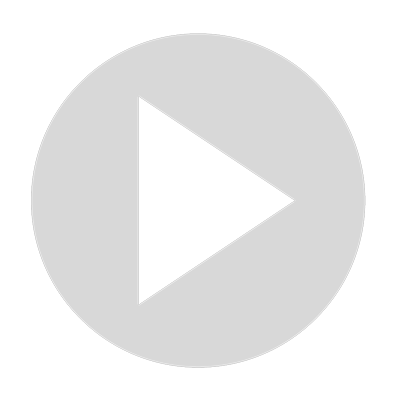 4 Dangerous Facebook Violations To Avoid
0 views · Sep 26, 2022
3:19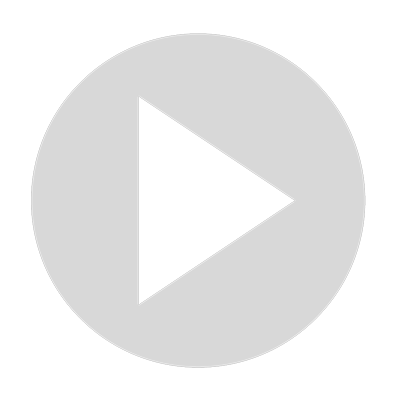 'Christians Against Ms. Marvel' Facebook Group
0 views · Sep 16, 2022