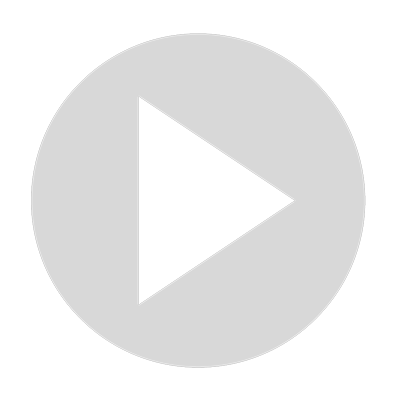 Was Dallas Jones, a 'Biden Campaign Director,' Arrested For 'Electoral Fraud'?
Visit Channel:
 A claim about the purported arrest of a man named Dallas Jones in Texas relies on a photograph that actually shows actor Cuba Gooding, Jr.
Show More
Show Less
Recommended Videos
5:07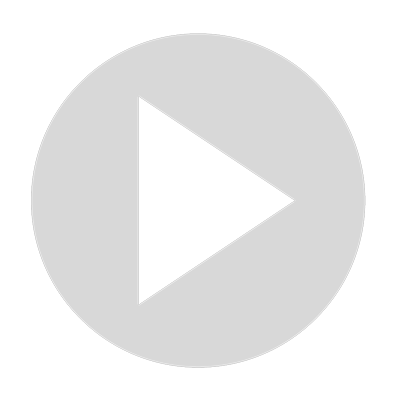 Was a 'Biden Election Official' Arrested for Voter Fraud in Texas?
20K views · Jun 30, 2022
2:48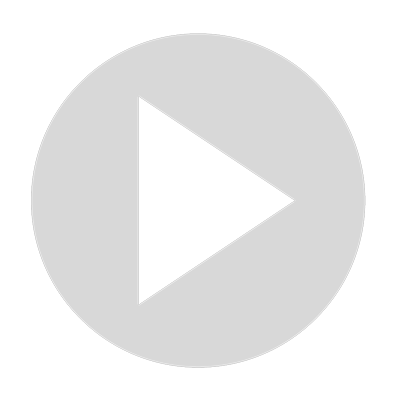 Is This a Photo of Nancy Pelosi and George Soros's Son?
674 views · Jul 1, 2022
2:56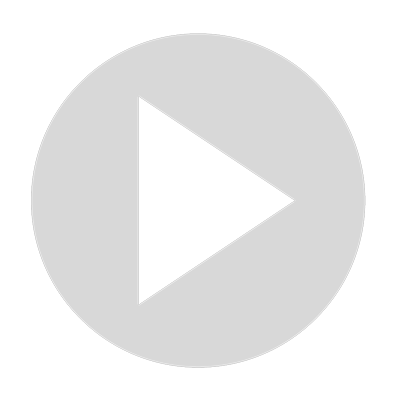 Did Joe Arpaio 'Investigate' Barack Obama's Birth Certificate?
0 views · Sep 28, 2022
11:22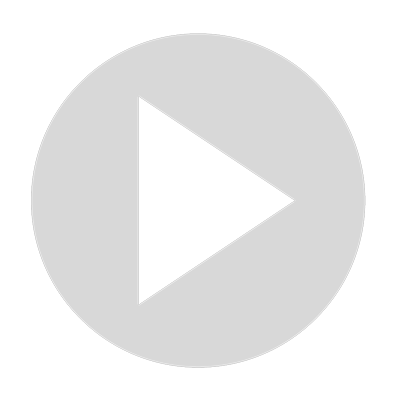 'BLM Activist' John Sullivan/JaydenX, Explained
610 views · Jul 1, 2022
3:06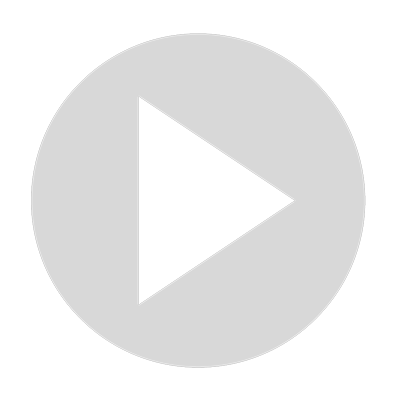 Los Angeles County Sheriff Announces Plans to 'Investigate' Journalist Over Articles
2K views · Jun 30, 2022
7:55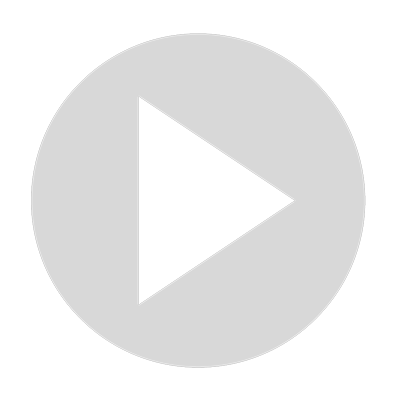 Is the 'Illinois Father' Who Criticized CRT Candace Owens' Brother?
1K views · Jul 1, 2022
3:24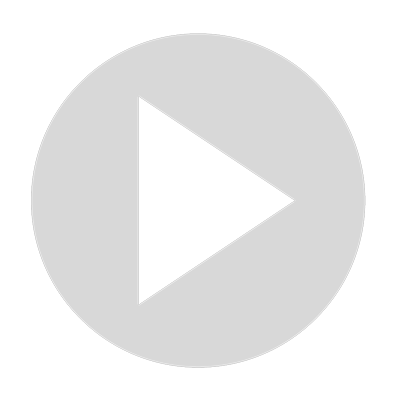 Were Actors Hired as 'Seat-Fillers' for the 2016 Democratic National Convention?
0 views · Sep 16, 2022
11:51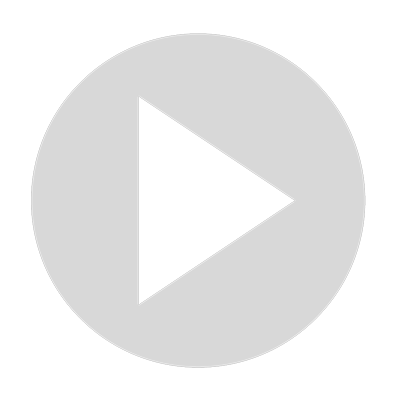 Conspiracy-Slinging Lawmaker Caught Encouraging Parkland Shooting 'False Flag' Lie
0 views · Sep 16, 2022
5:22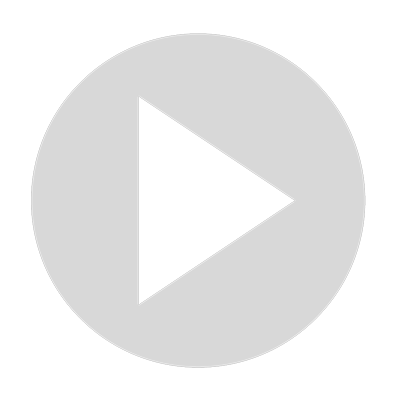 Conspiracy-Slinging Lawmaker Caught Encouraging Parkland Shooting 'False Flag' Lie
0 views · Sep 28, 2022