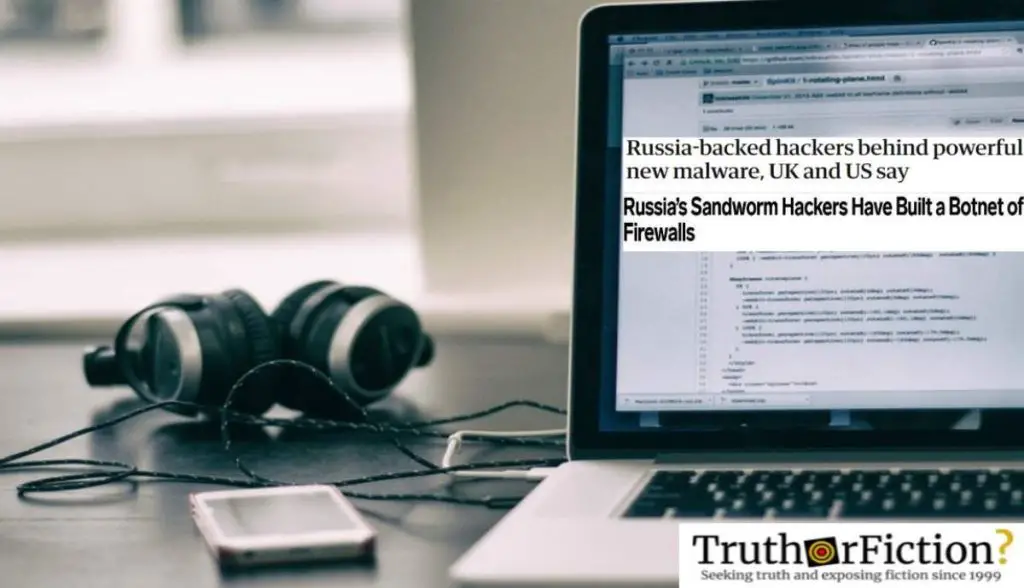 "Sandworm" was previously behind a cyberattack that infected 500,000 devices in 2018.
A commentary titled "An Interesting Talk by the Head of Daimler Benz" has been falsely attributed to the head of Daimler Benz (or Mercedes-Benz) in forwarded emails.
Warnings about Bad Rabbit ransomeware are credible — but the virus had only targeted corporate networks outside the U.S. as of October 26, 2017.