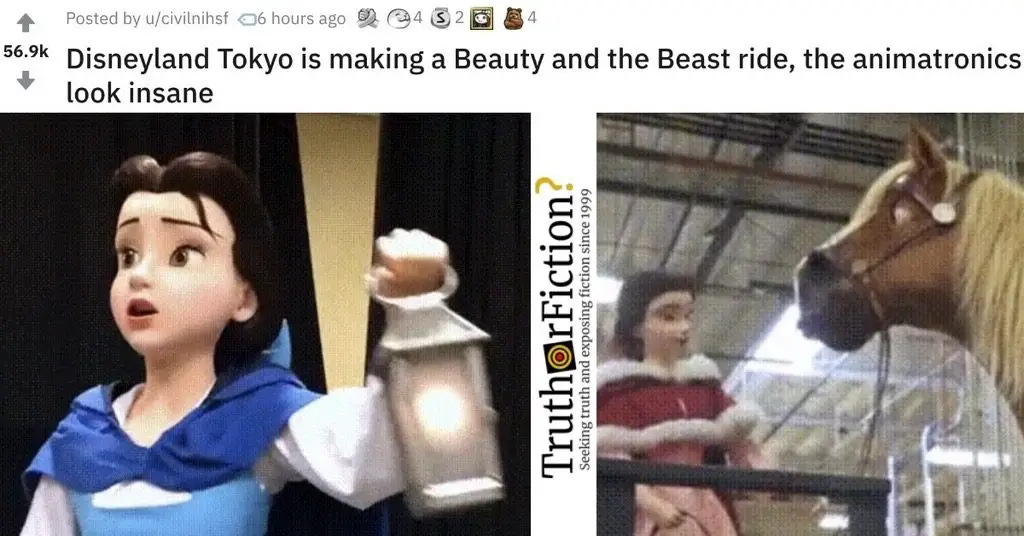 A popular post to Reddit's r/gifs purportedly showed impressive animatronics being developed for the theme park.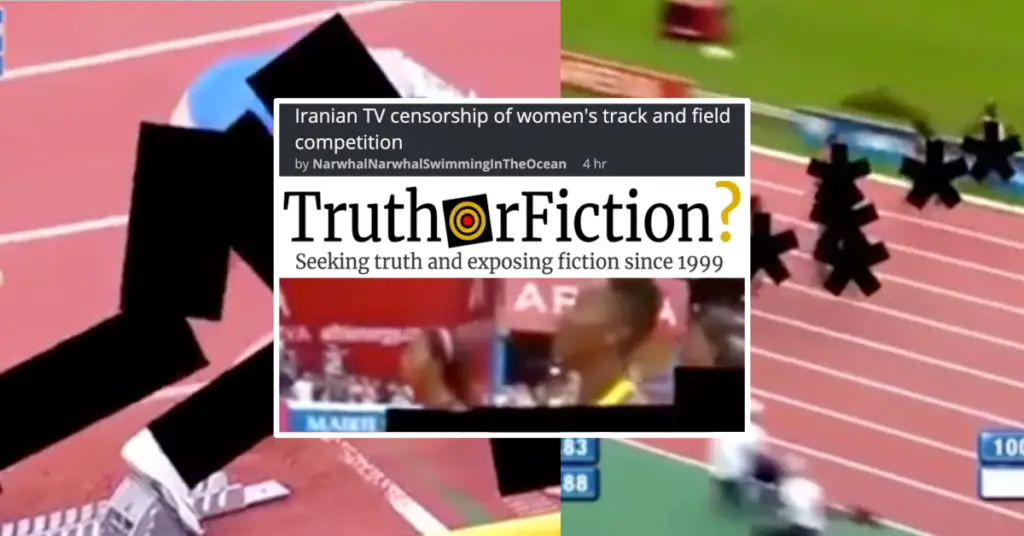 A viral Imgur post purportedly showed "Iranian TV censorship" of female athletes in a track and field competition, but it was suspiciously sourceless.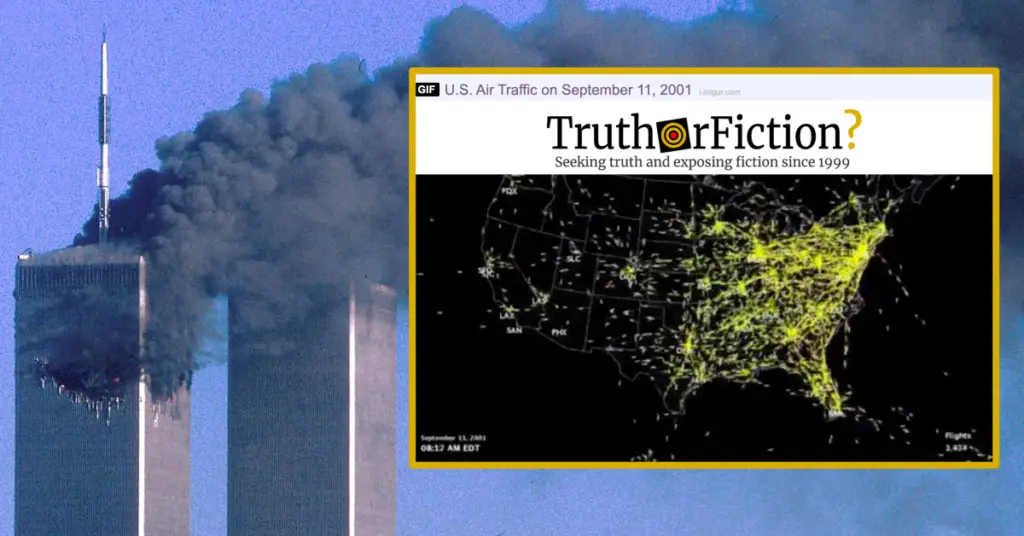 A sobering video and related animated image purportedly shows the trajectory of U.S. air traffic control on 9/11.