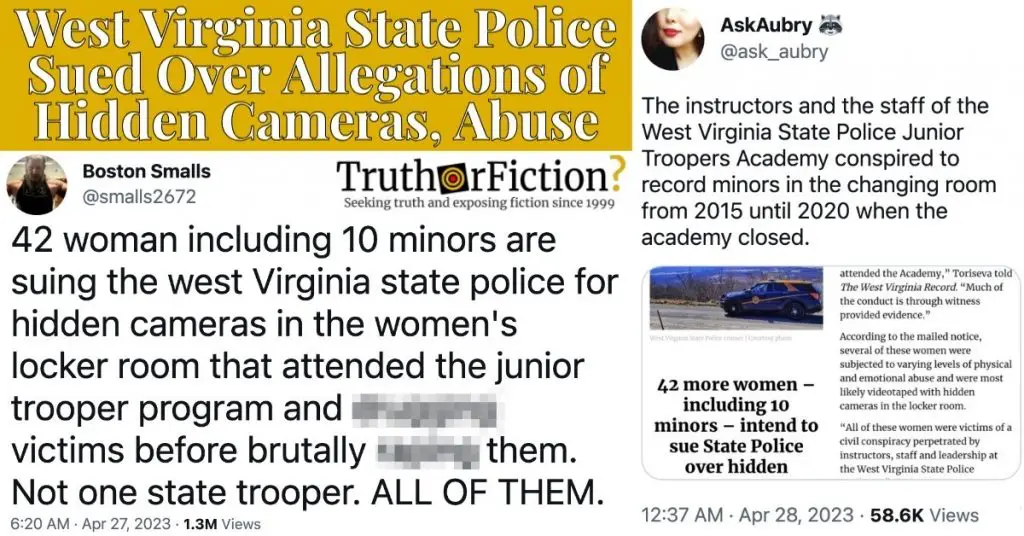 In April 2023, allegations about police in West Virginia and hidden cameras circulated on social media.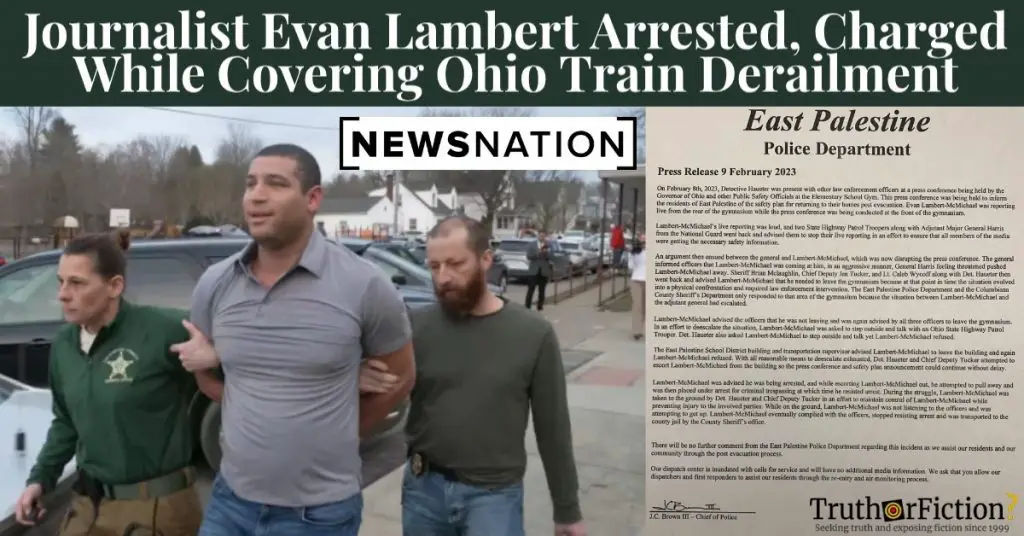 A journalist covering a February 2023 train derailment in Ohio was arrested and taken into custody.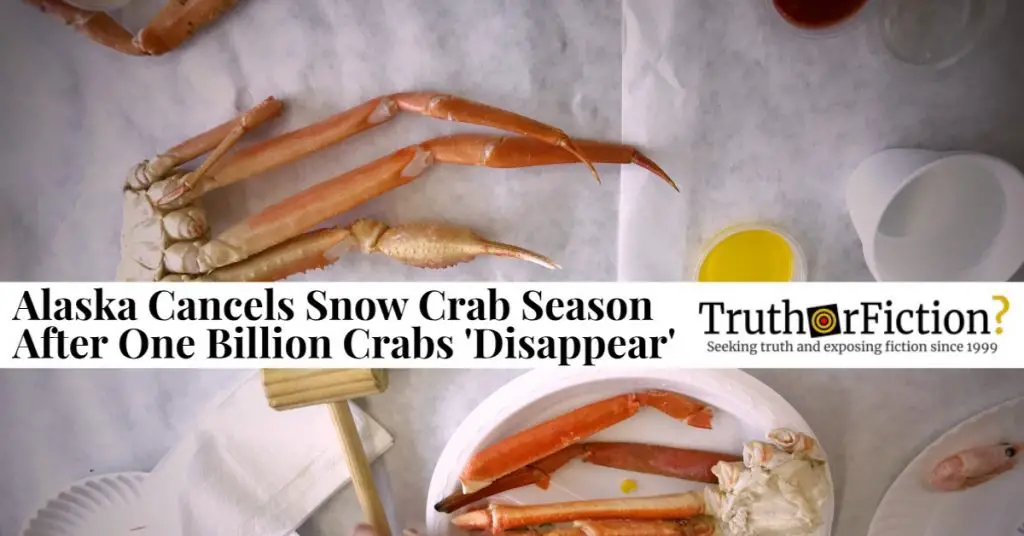 In October 2022, several social media posts addressed the cancellation of snow crab season in Alaska — due to unprecedented conditions.