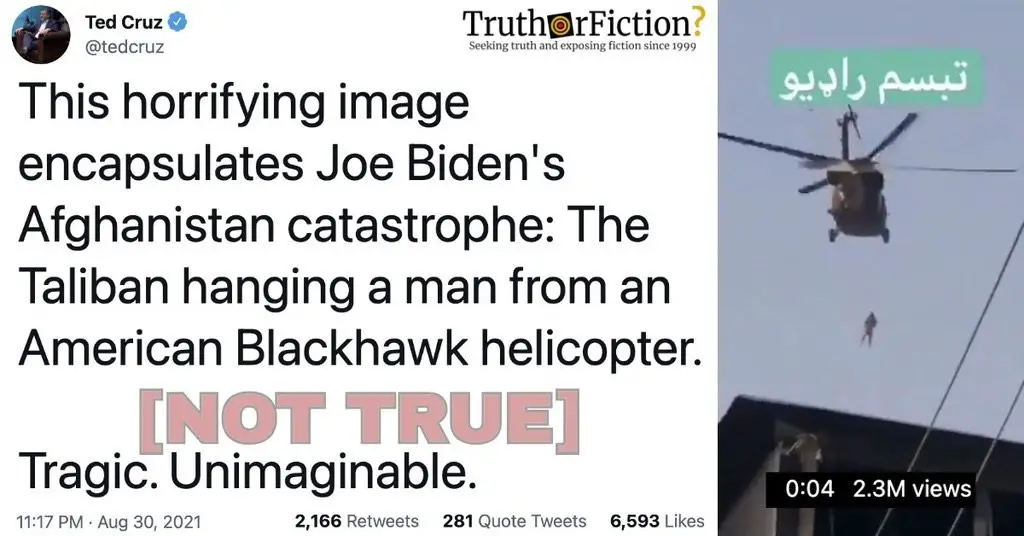 Sen. Ted Cruz tweeted an unverified video of the Taliban hanging an interpreter from a Blackhawk helicopter.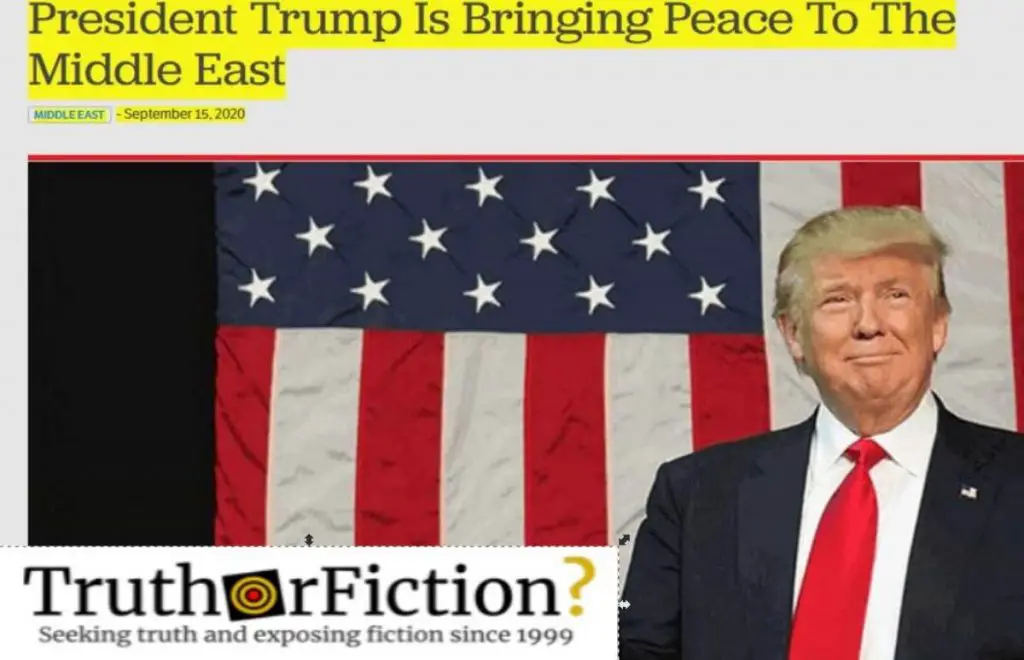 The former United States president now says that the U.S. leaving the country in September 2021 was too soon.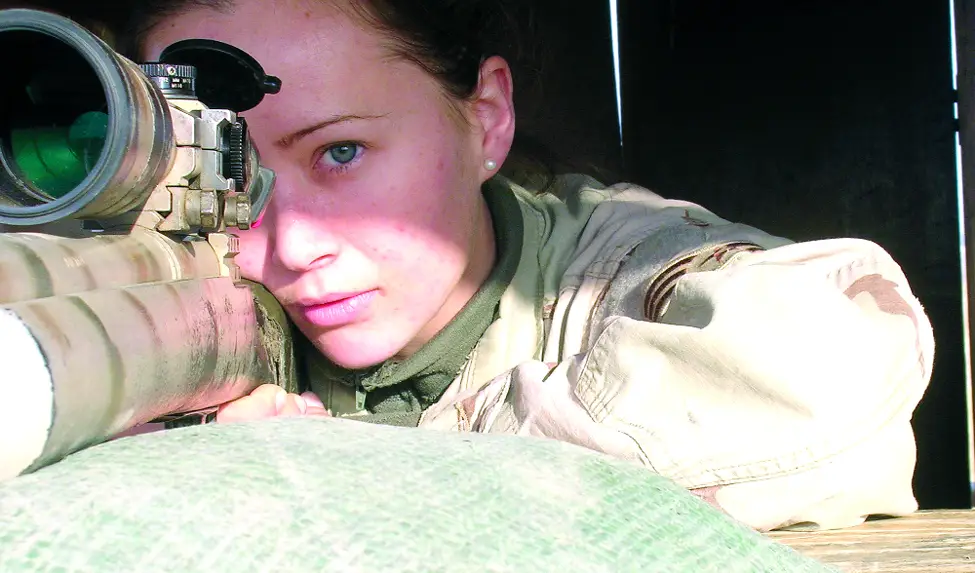 A forwarded email with a photo of an unnamed 19 year old former cheer leader who is now U.S. Air Force Security Forces Sniper. The email says that she shot a Taliban dead in his tracks from 725 yards away while he was trying to plant an improvised explosive device.