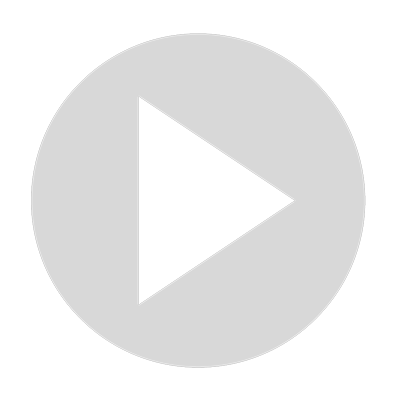 Ben Shapiro 'Look How Beautiful My Sister Looks' Tweet
Visit Channel:
 A tweet attributed to Ben Shapiro about "how beautiful" his sister looks spread virally from Reddit to other platforms.
Show More
Show Less
Recommended Videos
4:43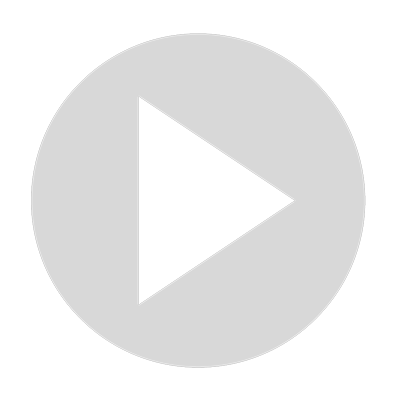 34 Little Sister Quotes and Big Sister
316 views · Jul 1, 2022
0:55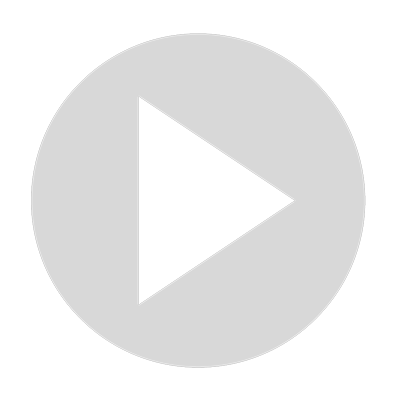 Cool Quotes
10K views · Jun 28, 2021
3:10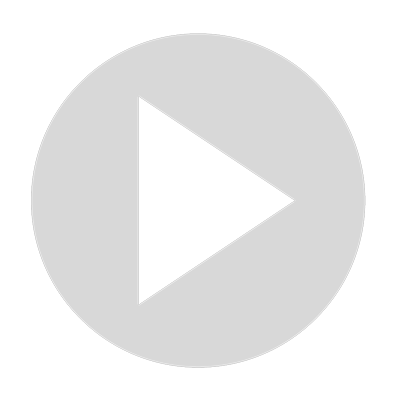 Ben Shapiro 'Wife's Bedroom' Columbus Day Tweet
964 views · Jul 1, 2022
7:06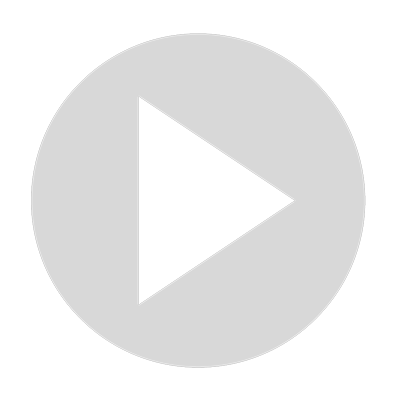 Did Nick Jonas Tweet That It's 'Weird' He Sings Songs About Sexy Ladies with His Brothers?
126 views · Jul 1, 2022
4:22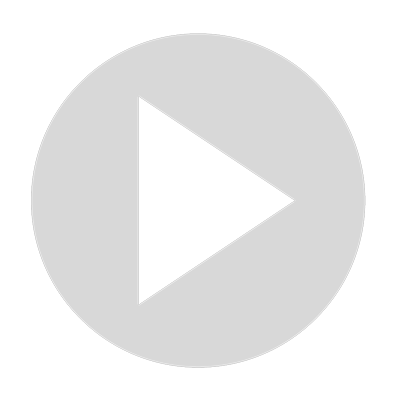 Did Patton Oswalt Tweet 'I Am a Proud Pedophile'?
2K views · Jul 1, 2022
5:40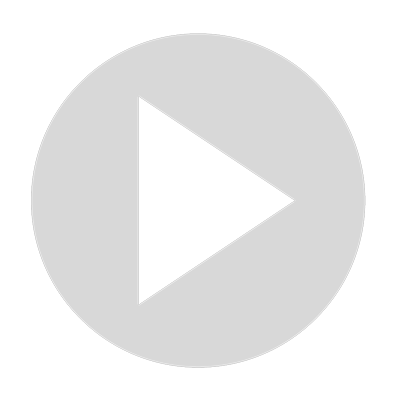 Sister Quotes
0 views · Sep 16, 2022
3:22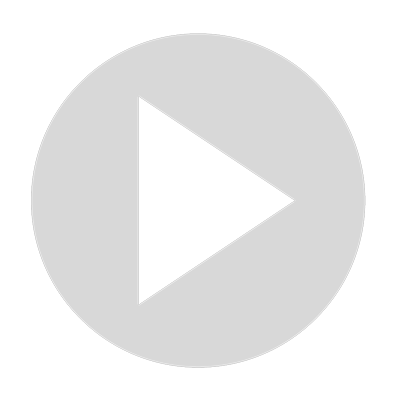 Charlie Kirk 'Cure' Tweet
3K views · Jul 1, 2022
3:59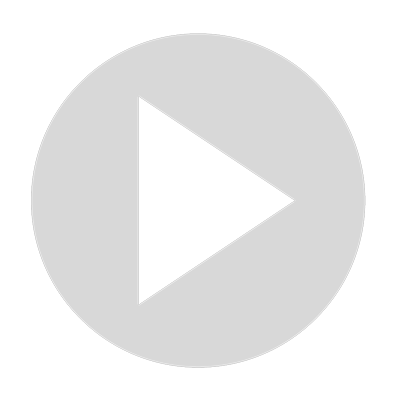 30 Funny Sister Quotes
388 views · Jul 1, 2022
4:14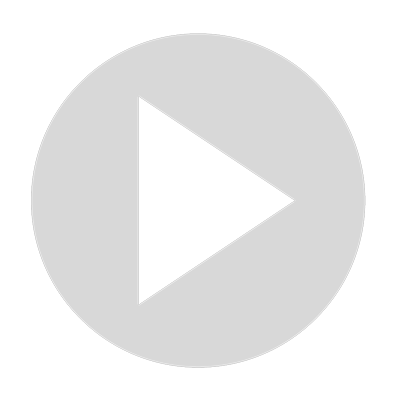 19 Soul Sister Quotes
1K views · Jul 5, 2022