The Kidnapping Story Being Used to Sell a Flashlight
Claim
An officer used to promote a "tactical flashlight" called the 1Tac TC1200 lived through the kidnapping of his daughter.
Like this fact check?

Reporting
The TC1200 flashlight might be a quality item — but the advertising around it leaves several questions unanswered.
A Facebook video promoting the product in October 2019 bases its ad on the story of a law enforcement officer named John McKnight. However, before the video plays users see a shot of an unidentified officer at a podium: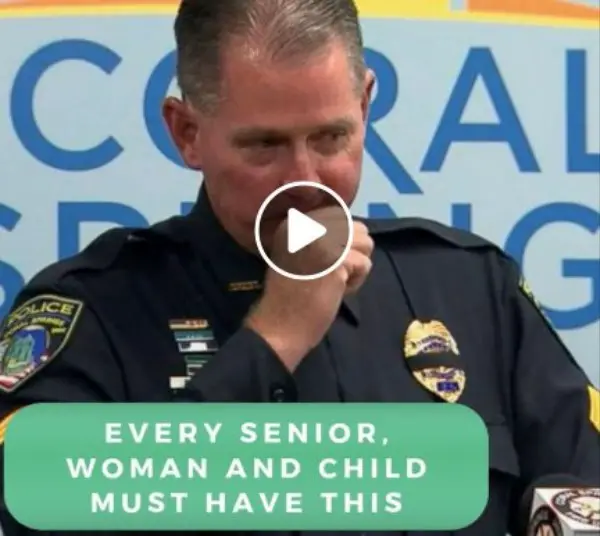 The Coral Springs Police Department in Florida confirmed to us that the shot seen before the video begins is of one of their officers; however, they added that they were not consulted about the footage.
According to the video, McKnight was an officer for an unidentified sheriff's department when his daughter was kidnapped. "Every police officer in [a] 100-mile radius was looking for my little Kim," a script reads over stock footage.
Over 18 hours later … They found her in the woods outside of the city … But it was already too late … I was heartbroken … Little Kim was not the only one …
The video then goes from stock footage to what appears to be digital stock "newspaper pages":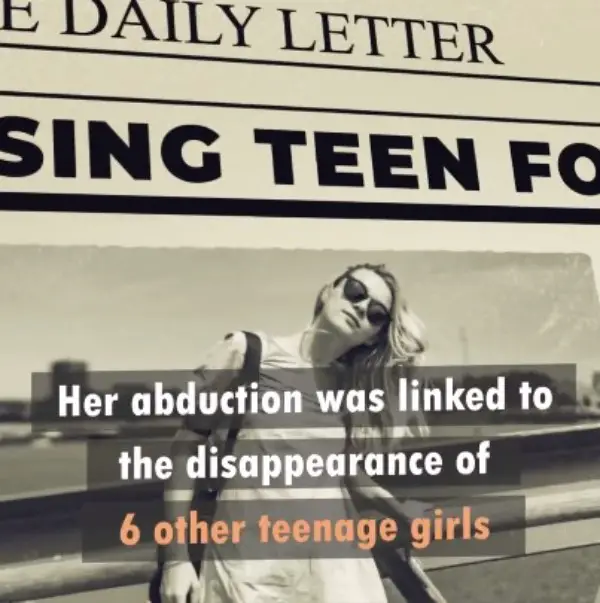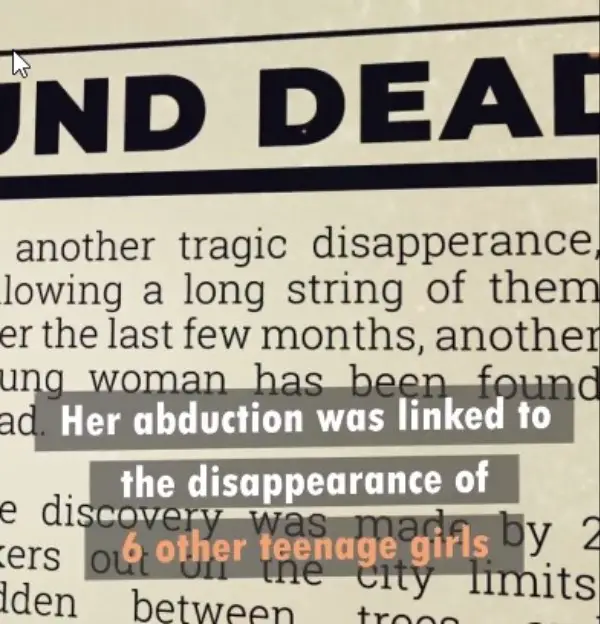 The video claims that the disappearance matched several other cases in which the victim was found "with a red tulip in their hand." Later on, the ad claims that one of McKnight's students at a local school fended off an attacker using the flashlight and that the assailant was captured carrying a red tulip. There is no mention of where or when the attack took place; instead the incident is called a "miracle." The story's similarity to any number of creepypastas or urban legends is not acknowledged at any point in the video.
While the video was released by 1Tac, the video also claims that it tested the product by giving to "our own senior editor Dorothy Miller," without mentioning the outlet she is "editing":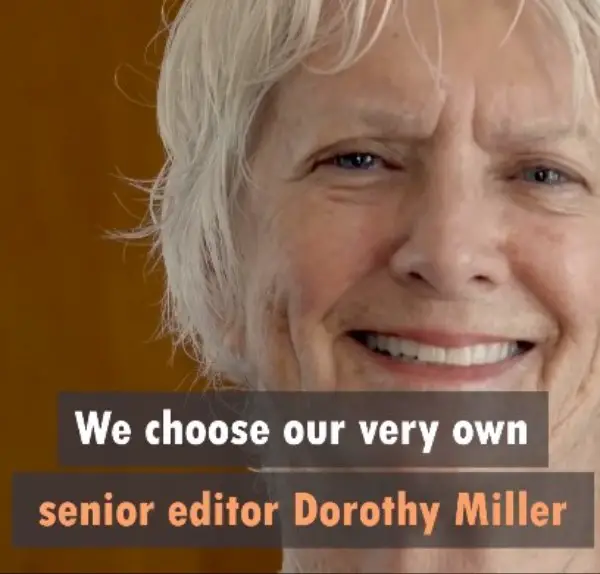 That lack of detail is pervasive throughout the advertisement. It gives no information about where John McKnight worked as an officer, where the alleged kidnapping took place, or any more details about the "red tulip" kidnapper. There is also no mention of the purported "Fox News show" supporting the product: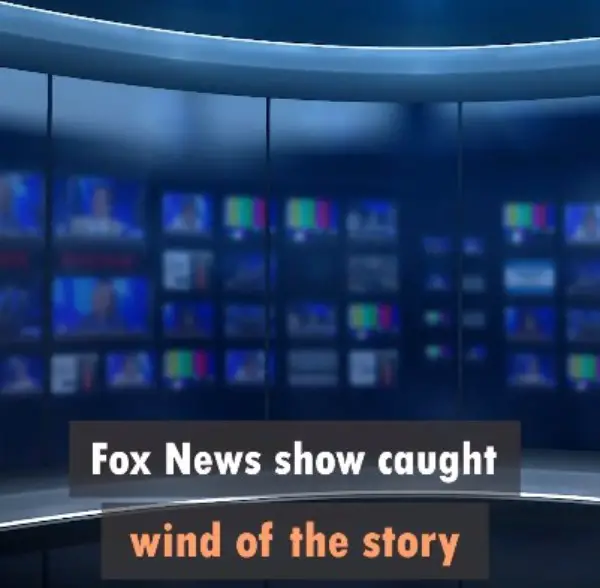 We contacted 1Tac but have yet to receive a response. A phone call to another company listed in an online ad for the flashlight, Tactical Outfitters in California, was not answered. The latter company has been the subject of several complaints to the Better Business Bureau.