FDR Rode Al Capone's Car to Deliver Pearl Harbor Speech-Fiction! & Disputed!
 
Summary of eRumor:
 
This is a forwarded email that alleged President Franklin D. Roosevelt was driven from the White House to Capitol Hill in a car owned by gangster Al Capone on the day the president delivered his famous Pearl Harbor speech.
The Truth: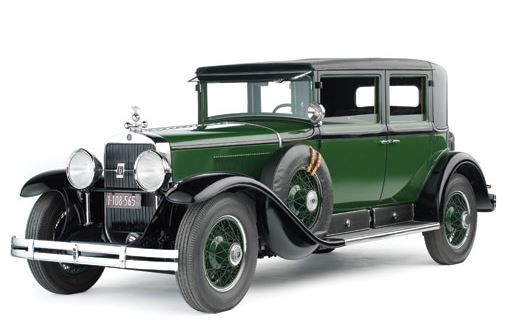 Although the legend was reported to be true by a CBS News photo display with an article about the cars used by U.S. presidents, Franklin D. Roosevelt was not driven to Congress in Al Capone's car to deliver his Pearl Harbor speech.
As for the rest of this eRumor, we have classified as disputed.
A spokesperson at the Franklin D. Roosevelt Presidential Library told the TruthOrFiction.com team that FDR did not ride in Al Capone's car to deliver his speech on December 8, 1941. The spokesperson added that a retired member of the Secret Service, once assigned to protect President Roosevelt, wrote about the 1928 armored Cadillac Town Sedan that once belonged to Al Capone.
Michael F. Reilly, in his book, "Reilly of the White House,"  wrote that on the day after FDR delivered his famous "Day in Infamy" speech, the Treasury Department loaned him the car until a special armor-plated vehicle could be built by Ford to provide the president with safe transport during a time of war.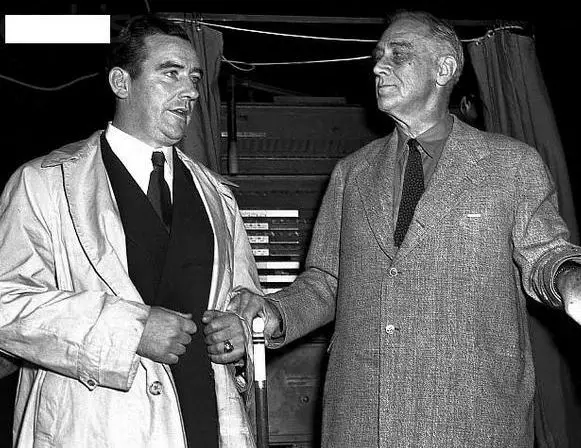 Michael Reilly and President Franklin D. Roosevelt
The TruthOrFiction.com team was contacted by an Al Capone historian who disputed our findings and provided us with links that document that Al Capone's Cadillac was sold to a couple who worked in a travelling carnival show who later sold the car to a Mr. H. Nielson of Toronto who shipped the car to England in 1933. The car was displayed for all to see at an amusement park in London, England. Reuters reported the transaction in the clipping below: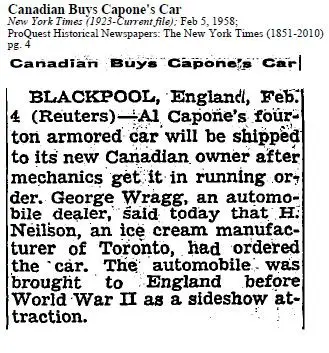 We found that FDR was rarely seen in any car that was not a convertible. The eRumor that he once rode in Al Capone's bullet and bomb proof Caddy may just be a myth.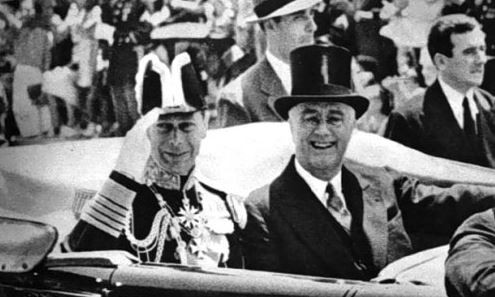 Posted 10/21/13 Updated 07/21/14