Woman Without Arms Flies an Airplane With Her Feet-Truth!
 
Summary of eRumor:
A forwarded email with photos that tells the story of a woman, Jessica Cox, who was born without arms and pilots an airplane with her feet.
The Truth: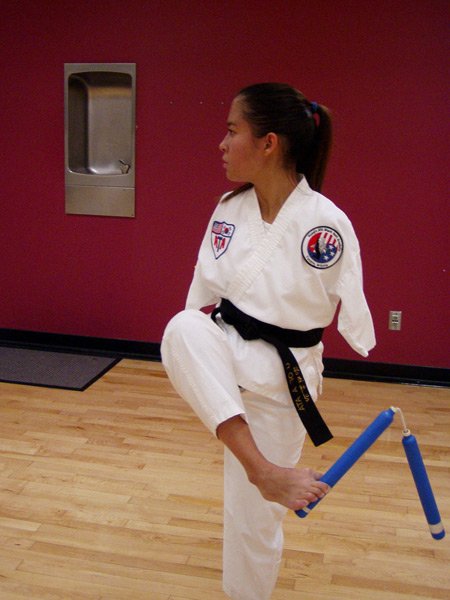 Jessica Cox is 25 years old and a motivational speaker from Arizona.
According to her web site biography, "Jessica is recognized internationally as an inspirational keynote speaker. Born without arms, Jessica now flies airplanes, drives cars, and otherwise lives a normal life using her feet as others use their hands. She holds the title of the first person without arms in the American Tae Kwon-Do Association to get a black belt and the first woman pilot in aviation history to fly with her feet. Convinced that the way we think has a greater impact on our lives than our physical constraints, she chose to pursue a degree in psychology while in college at the University of Arizona."    click here for web site
updated 02/13/09