Michelle Obama Waved Flags of Communist China-Fiction!
 
Summary of eRumor:
This is a forwarded email that contains a photo of First Lady Michelle Obama that was allegedly taken during her 2014 visit to China. The photo shows the first lady waving a red banner and alleges that she is showing her true colors by waving Chinese red communist flags.

The Truth:
This one is a hoax. The red banners that Michelle Obama was waiving in the photograph were just that, red banners.
The banners may have been red in color, but they looked nothing like the official flag of China.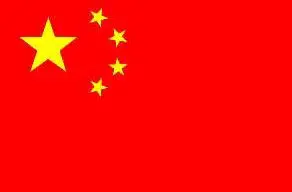 A similar photo, taken from a different angle, appeared in the first lady's official White House Twitter feed. The caption explained that she was joining performers at Xi'an City Wall.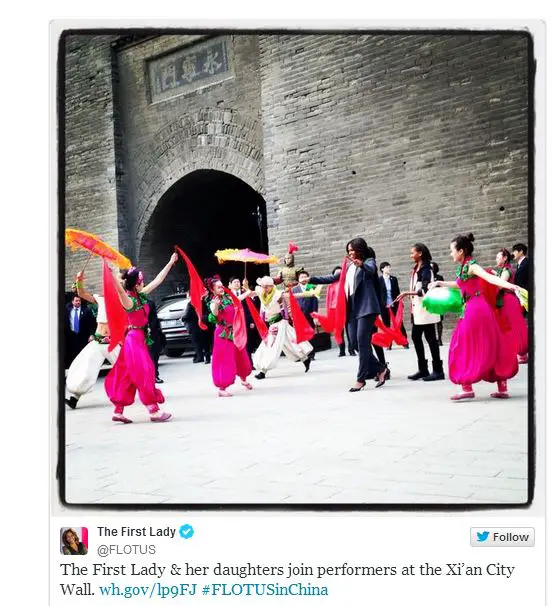 Posted 04/23/14