Bogus 'Energy Saver' Boxes Continue Targeting Online Shoppers
Claim
"Energy saving" boxes that plug into your home will drastically reduce your home energy bill.
Like this fact check?

Reporting
Even for the dodgy nature of online sales, a dubious "product" appears to have rebranded itself in a particularly brazen manner.
A reader alerted us in November 2019 about Ökowatt, which claims on its website that to be "used for economizing electricity, effectively saving electricity and up to 60%-90% of electrical consumption for a heavy-duty load. The product saves you money right out of the box."
The site contains multiple shots of the alleged device: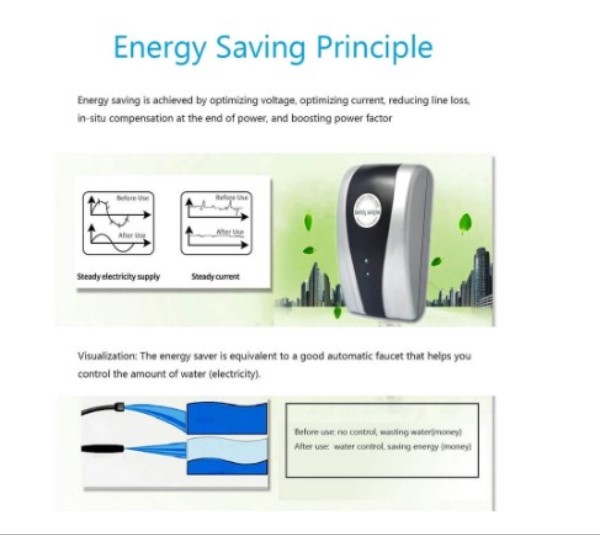 But Ökowatt is identical to brands that have been exposed multiple times over as bogus. Adrian Waygood, whose blog specializes in electrical science, covered the same device under another name, "Ecowatt."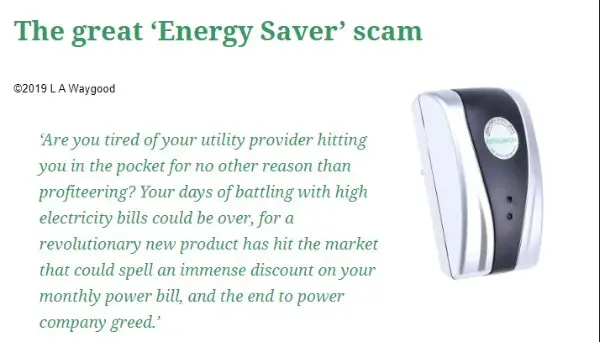 Waygood explained in his post that these type of products promote themselves by misrepresenting the concept of "power factor improvement."
He wrote:
Power-factor improvement does not affect the amount of energy the company uses, just the amount of load current. Why is it important to reduce the load current? Well, it reduces the need for the energy company to invest in thicker cables, larger transformers, etc.

But for residential consumers, power-factor improvement is completely unnecessary because energy companies ignore the power factor of residential loads, and only charge for the energy they supply.

Your residence's power factor can be as low, or as high, as possible — it has absolutely no effect whatsoever on your energy bill!
Waygood also highlighted a passage in Ecowatt's "terms and conditions":
We are not responsible if information made available on this site is not accurate, complete or current. The material on this site is provided for general information only and should not be relied upon or used as the sole basis for making decisions without consulting primary, more accurate, more complete or more timely sources of information. Any reliance on the material on this site is at your own risk.
We found the same disclaimer on Ökowatt's website, in a section covering "accuracy, completeness, and timeliness of information":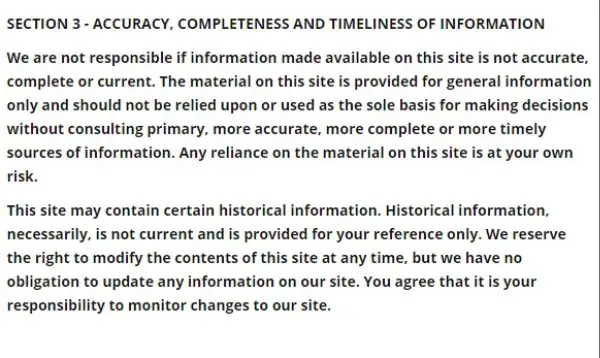 The Ökowatt boxes are also identical to an "energy saver" scam reported in the United Kingdom in 2011. According to BBC, the scam targeted elderly homeowners by ginning up fears about energy costs in order to get them to buy the devices.
The Federal Trade Commission recommends that shoppers look up retailers' reviews before making an online purchase, and that they confirm that the seller has a way to contact them if they have issues with their product.
We contacted Ökowatt asking about their many similarities to Ecowatt and the fraudulent "energy savers" spotted in the United Kingdom. The company has yet to reply.