Did RuPaul Say Evidence of the Armenian Genocide 'Just Isn't There'?
Claim
RuPaul expressed disagreement with President Joe Biden's recognition of the 1915 massacre of Armenians as a genocidal act.
Like this fact check?

Reporting
A brand-new Twitter account manufactured cheap online clout in April 2021 by posting a false "report" painting television host RuPaul as a political commentator.
The account, "Breaking Celebrity News," generated angry responses with a post showing RuPaul's photo alongside the caption:
RuPaul says he disagrees with the Biden administration's decision to recognize the massacre of Armenians by the Ottoman Empire during World War 1 as a genocide: "The evidence just isn't there."
There is, of course, no record of RuPaul making that remark. The user profile for "@BreakingCeleb1" does include a disclaimer:
Bringing you breaking celebrity news updates

*Satire*
Besides that, though, the account bears several telltale signs of not being legitimate. For example, it was only created the same month it made the bogus post; the tweet has no link referring readers to any sort of proof; the user profile does not link back to an actual news site; and the rest of the user's content is similarly overblown in nature, though it has generated much less interest than the RuPaul tweet: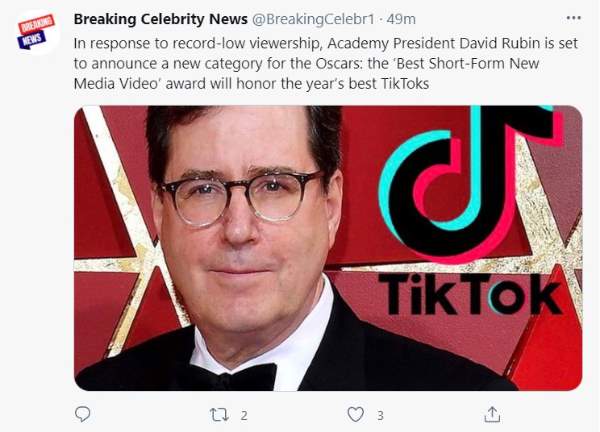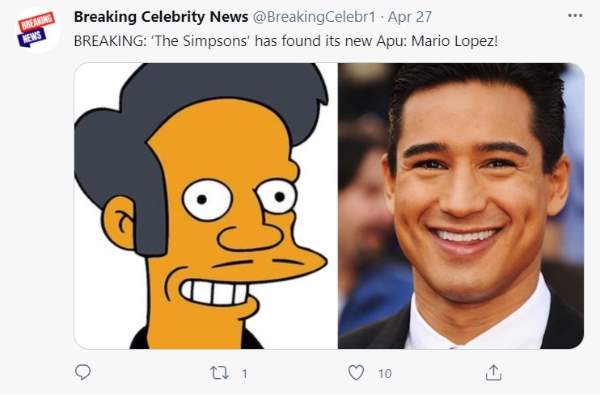 U.S. President Joe Biden formally recognized the massacre of Armenians by the Ottoman Empire in 1915 as an act of genocide — the first American leader to do so. He said in a statement:
Beginning on April 24, 1915, with the arrest of Armenian intellectuals and community leaders in Constantinople by Ottoman authorities, one and a half million Armenians were deported, massacred, or marched to their deaths in a campaign of extermination. We honor the victims of the Meds Yeghern so that the horrors of what happened are never lost to history. And we remember so that we remain ever-vigilant against the corrosive influence of hate in all its forms.
According to CNN, the statement followed a letter signed by more than a hundred lawmakers from both major U.S. political parties urging the president to recognize the event as a genocide.
The Associated Press reported that Turkish President Recep Tayyip Erdogan expressed disappointment with Biden's move, but added that he hoped he could discuss it further with Biden when the two leaders meet in June 2021.
"We believe the expressions in the statement were included with the pressure of radical Armenian and anti-Turkish groups, but this situation does not resolve the destructive effects it has on bilateral relations," said Erdogan.