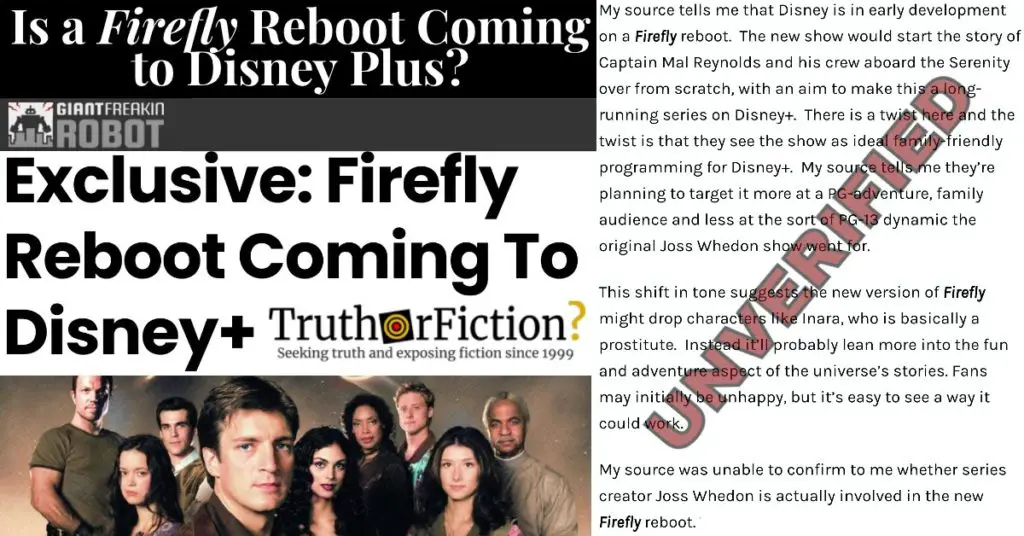 Rumors that the science fiction fan favorite was getting a "family-friendly" reboot on Disney Plus spread rapidly on social media.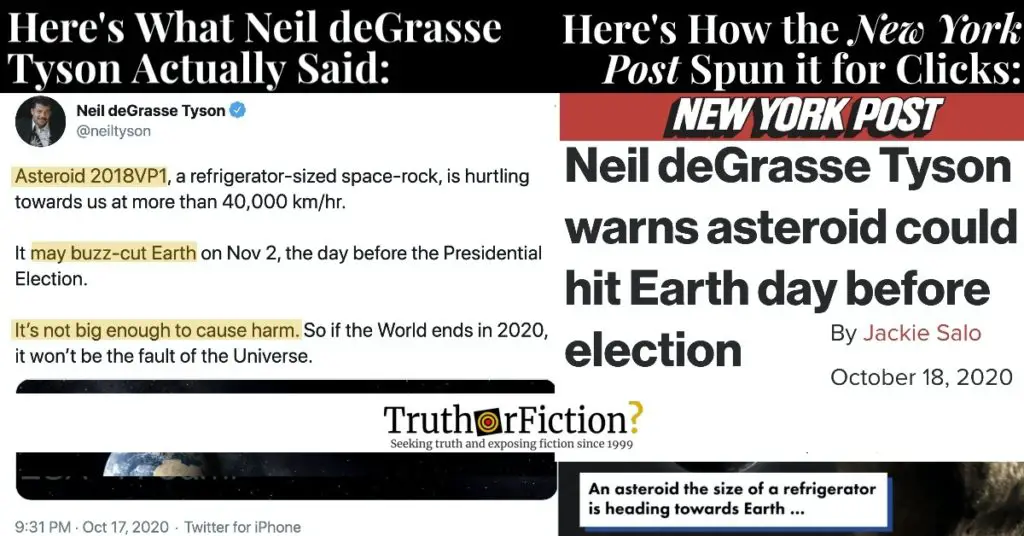 The New York Post is still milking the "2020 bingo" meme to spread misleading claims, such as how an asteroid "could" hit Earth in November 2020.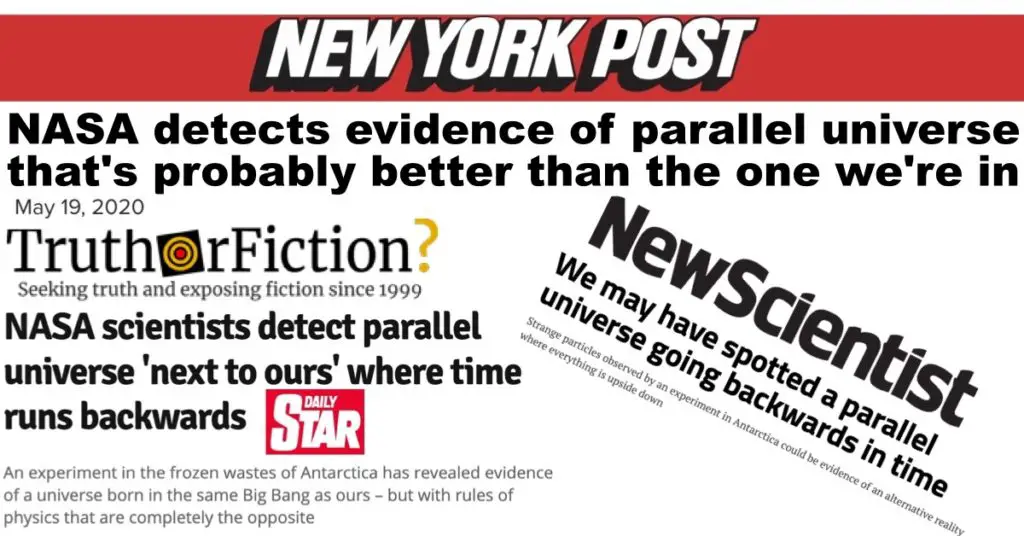 News organizations and blog posts claimed that scientists had discovered evidence of a parallel universe that was likely "better" than our own.