Kennedy Center to Get Name Change-Truth! But not the one you think!
Summary of eRumor:
Social Media is abuzz with rumors that allege the Kennedy Center's name has been changed
 
The Truth:
This eRumor is a case of mistaken locations, and the proposed name change is not for the John F. Kennedy Center for the Performing Arts in Washington D.C.. There is a senior citizen's hall and community recreation center in Willingboro, N.J., where the town council recently voted to change its name to the "President Barack Obama Center". 
According to an August 11, 2014, article by My9 TV news, a Fox affiliate in Secaucus, the local citizens are not happy with the proposed name change. The article said a good portion of the town is dedicated to the memory of President Kennedy, and that the name change came as a motion of appreciation by the city leaders for the "major impact" that President Obama has made on the community.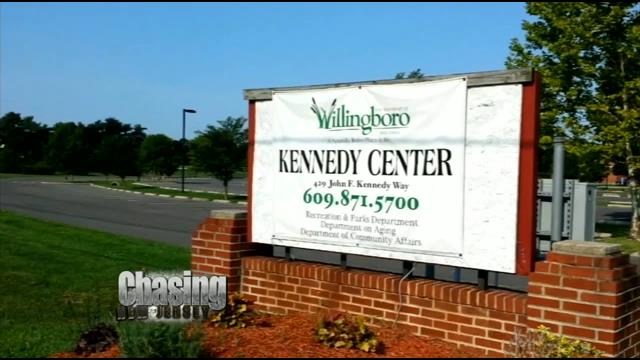 Posted 08/13/14