Football Player Michael Vick Attacked By Pitbull-Fiction!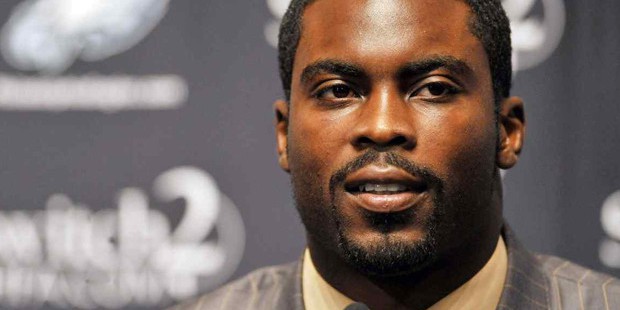 Football Player Michael Vick Attacked By Pitbull-Fiction!

Summary of eRumor:
News has gone viral on the Web that Michael Vice was attacked by a dog as he left Metlife Stadium. People are asking if karma has bit the New York Jets' football player in the form of a stray pitbull.
The Truth:
Michael Vick was not attacked by a pitbull. The source for this eRumor was a satire website called "TheNewNerd."
At the bottom of the page, a disclaimer was found: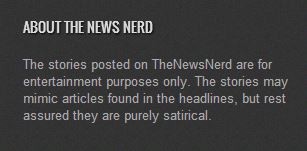 In 2007, Vick was arrested on drug charges, and while investigators were serving a search warrant on his property they discovered evidence of a dog fighting operation. Animal Control officers removed 66 dogs from Vick's property, 55 of them were pitbulls. On August 27, 2007, Vick pleaded guilty and served a total of 19 months in prison, plus 2 additional months under house arrest.
Posted 04/17/14
---
A real example of the eRumor as it has appeared on the Internet:
Michael Vick Attacked By Pitbull



East Rutherford — In a bit of an ironic scenario, New York Jets football player Michael Vick was attacked by a pitbull as he left MetLife Stadium this Saturday (March 22, 2014).

The 34-year-old quarterback was leaving the stadium after visiting with his new team's management, when a stray pitbull suddenly darted towards him. Onlookers say the dog gave chase as Vick attempted to use some of his classic juke moves to avoid it. Unswayed by Vick's attempts to elude him, the dog locked onto his left thigh. The dog shook violently back and forth while locked on to Vick's leg.

According to numerous bystanders, Vick let out high-pitched screams of agony as the dog continued to attack him. The dog was successfully pried from the veteran quarterbacks leg after an agonizing 10 minutes.

Michael Vick was treated at a nearby hospital, and received over 45 stitches. Vick will undergo an MRI on Monday to determine if there is any internal damage. It is unknown if the QB will be ready for training camp, which is set to begin in August.