President Obama Has Redecorated the Oval Office Middle Eastern Style-Fiction!

Summary of eRumor:
This is a forwarded email that warns that President Obama has redecorated the oval office.  It includes a photo of the new  look and says that the President has  stripped the traditional red, white and blue decor for that of a more Middle Eastern look including yellow drapes with Arabic symbols.

The Truth:
The photo in the email was not taken in the Oval Office, where the President conducts his daily business but in the East Room of the White House.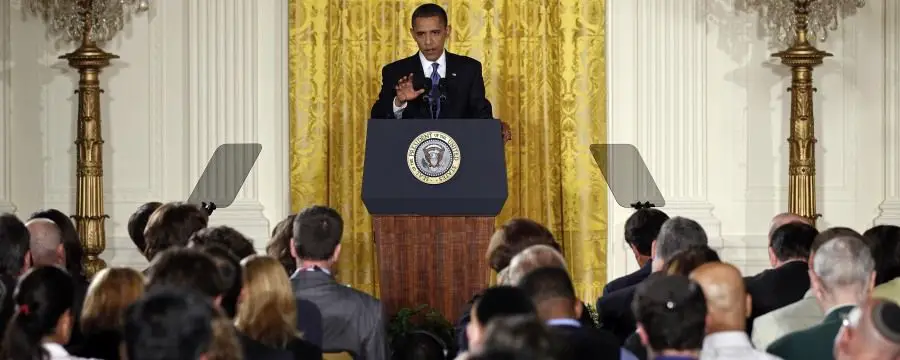 This above photo was taken in the East Room during the Deep Water Horizon Oils Spill briefing that President Obama held in May 2010 before a large group of members of the press.   There have been a few changes to the Presidential Oval Office but various photos taken over the years indicate that the decor has not really changed that much since Obama was sworn into office. The curtains behind the Resolute Desk have been a regular fixture in the room throughout several administrations.
Sometime after this eRumor went viral on the Internet, the Oval Office did get a makeover while the First Family were vacationing in Martha's Vineyard,  according to an August 31, 2010 Associated Press article but it wasn't in a Middle Eastern motif.
The Oval Office Makeover
Included in the makeover to the Executive Office  were new striped wallpaper, sofas, reupholstered chairs, new lamps and a coffee table.  Also, a new rug made of recycled wool with woven quotes  around its borders by famous Americans that were personally picked by President Obama.   A glimpse of the new look was seen on August 31, 2010 when the President addressed the nation on television regarding the end of our military intervention in Iraq.

Official White House Photo showing off the Oval Office wallpaper
Old Photos of the Oval Office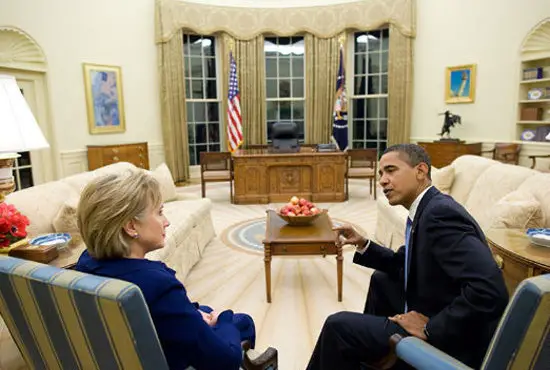 President Obama meets with Secretary of State Hillary Clinton in Oval Office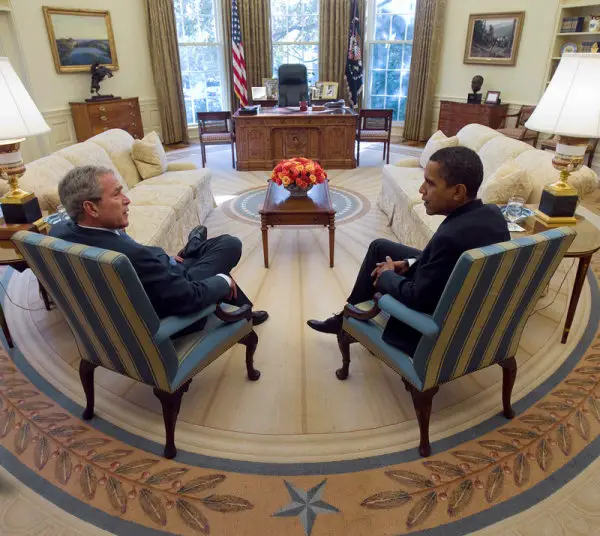 President George W. Bush meets with President Elect Barack Obama in the Oval Office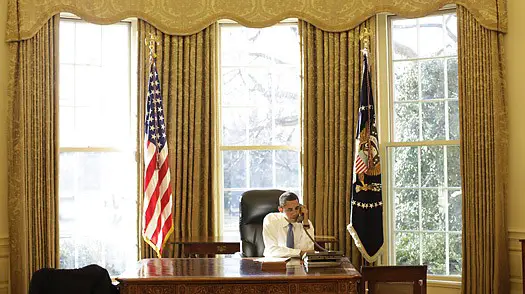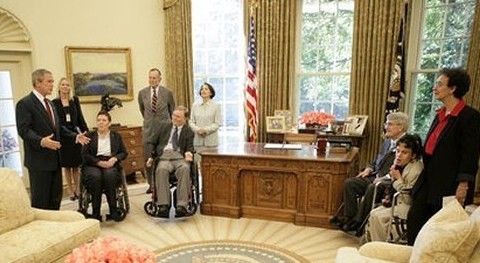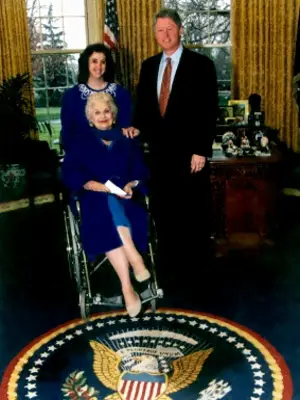 Photos above show that there has been little change to the Oval Office during the Obama, Bush and Clinton Administration.
The East Room Drapes
The East Room is the largest room in the Executive Mansion and has gone through several redecorations and restorations.  The most famous renovation was back in the 1960's when Jacqueline Kennedy commissioned Stéphane Boudin for her White House restoration project.  Boutin oversaw the design of new drapery for the room.  A spokesperson for the White House told TruthorFiction.com that those golden drapes were replaced in 2003 during the Bush administration.  The pattern of the drapes is not Arabic symbols but angles, doves and olive branches.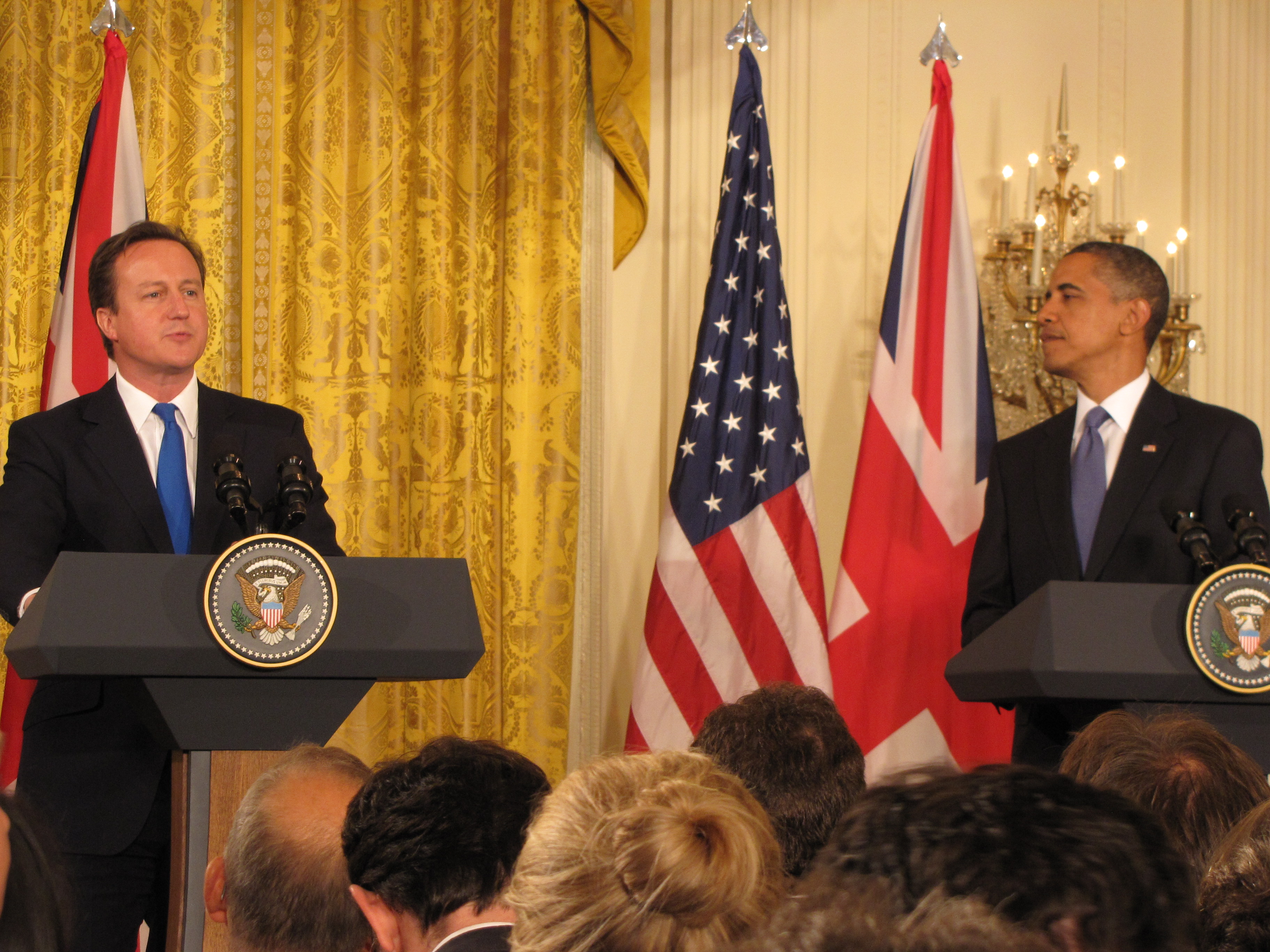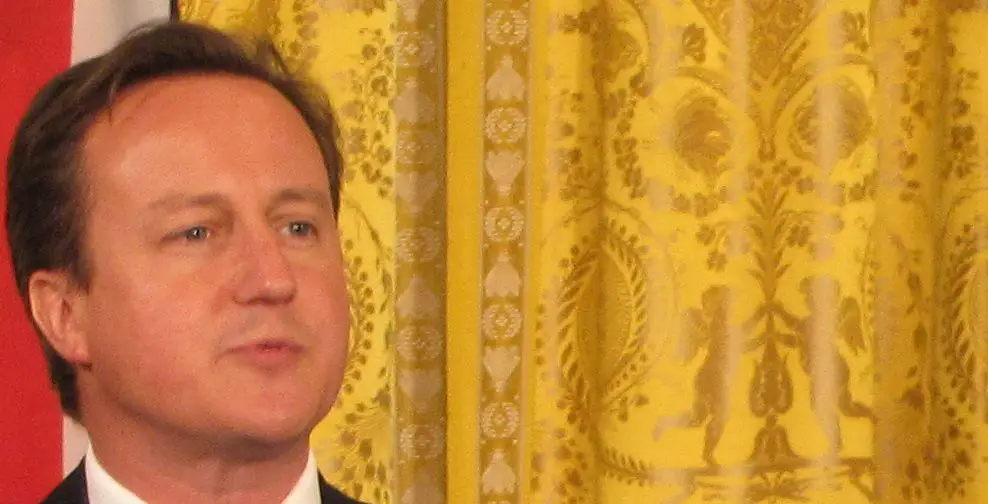 Left Photo: President Obama and England's Prime Minister David Cameron in a press conference in the East Room
Photo Right is a magnified view showing the patterns on the curtains.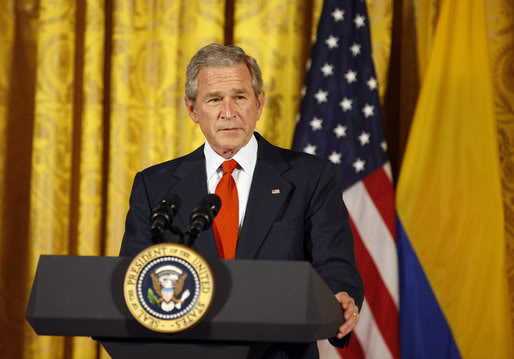 President George W. Bush in the East Room.
updated 08/13/10