Photo Shows Endeavour's Final Launch Above the Clouds-Mostly Truth!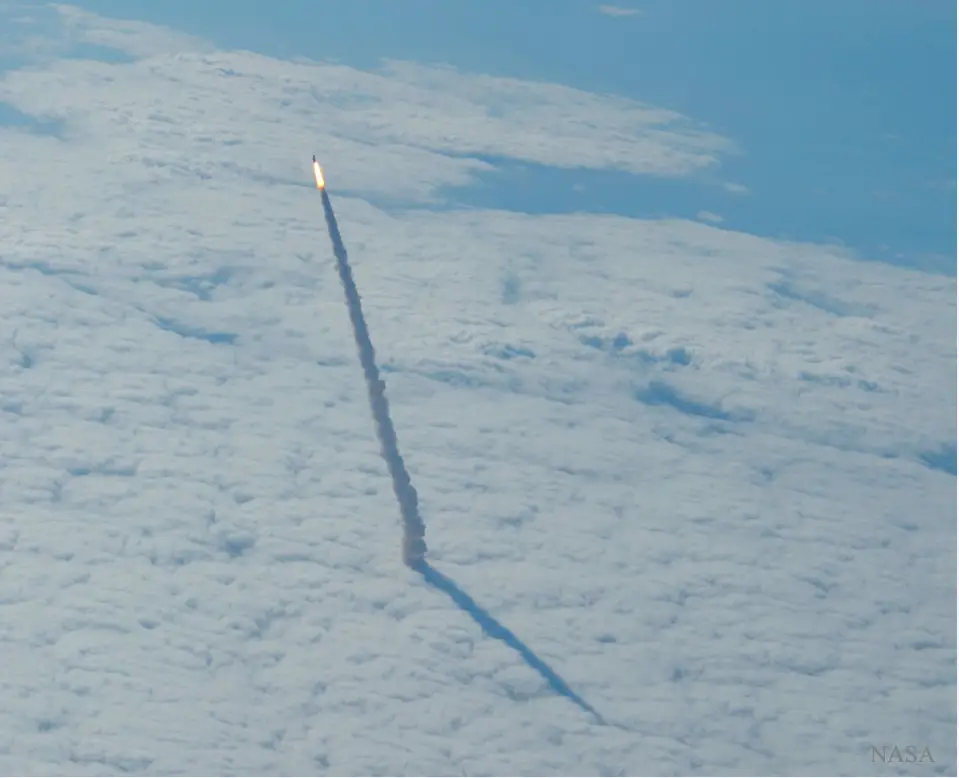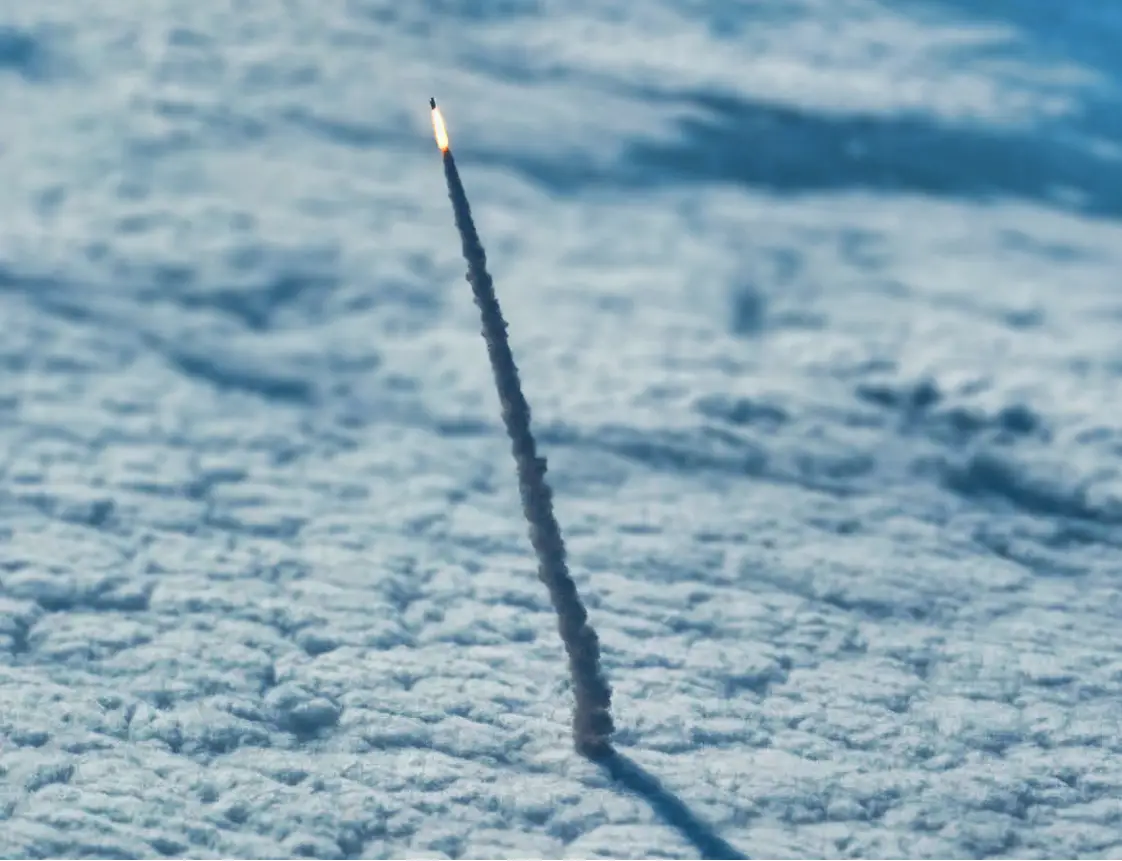 Summary of eRumor:
A breathtaking overhead photo of space shuttle Endeavour blasting off from Earth has been making the rounds for years.
The Truth:
Space shuttle Endeavour can be seen taking off in this 2011 photo, but some versions of the photo circulating online have been doctored.
NASA took the image from a shuttle training aircraft, and the original version (as seen below) can be found here:

A doctored version of NASA's official picture of the Endeavour launch quickly began making its way around reddit. The effect used in the manipulated photo is called tilt-shift, an effect that makes life-sized object or location appears miniature in scale:

Videos recorded from commercial airplanes that show similar angles of the 2011 Endeavour launch as the NASA photo have been posted on YouTube.