Government Shutdown Was Orchestrated-Unproven!
 
Summary of eRumor:
 
This is a forwarded email that contains a description of how the U.S. Government makes purchases and alleged that the Federal shutdown of October 2013 was orchestrated because the signs used by various agencies could not have been acquired in 8 hours.  They had to go through the bid process.
The Truth:
This eRumor does bring up a good point.
Sadly, the Federal Government offices are not answering their phones at the time of the shutdown.
We have found a few samples of the signs in question and placed them below.   Some appear to have been printed out with a simple office printer. Others appear to be professionally made.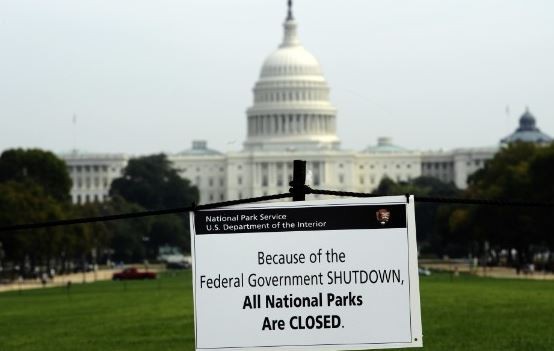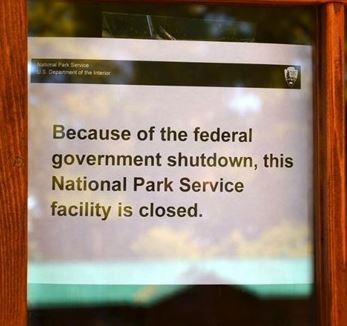 Posted 10/14/13