Single Black Female Seeks Companionship-Unproven!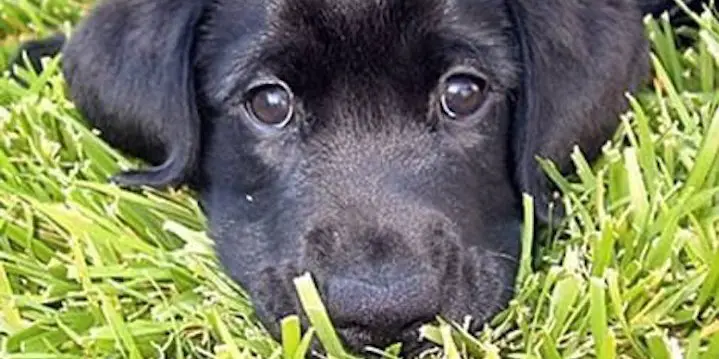 Newspaper Ad Seeking Companionship for a Single was Actually About a Dog-Unproven!
Summary of eRumor:
The forwarded email talks about a singles ad allegedly placed in the Atlanta Journal newspaper that said that a "SINGLE BLACK FEMALE" sought companionship. The story says the phone number turned out to be for the Atlanta Humane Society and the ad was really for a dog. Fifteen-thousand calls were said to have been made to the Society.
The Truth:
This story has circulated on the Internet since about 2003 and has, to our knowledge, never been proven.
Some versions say the ad appeared "in a newspaper" without identifying which one.
Others versions have inserted the names of various newspapers including one that started appearing on the Internet in 2007 that said it was published in the Atlanta Journal in Georgia. That one has generated calls to the Atlanta Humane Society, mostly from people asking if it's really true, but the Human Society said they did not place the ad and don't know who did.
Sometime along the way someone added the picture of the dog.
updated 10/06/08
---
A real example of the eRumor as it has appeared on the Internet:
This has to be one of the best singles ads ever printed. It is reported to have been listed in the Atlanta Journal.

SINGLE BLACK FEMALE seeks male companionship, ethnicity unimportant. I' m a very good girl who LOVES to play. I love long walks in the woods, riding in your pickup truck, hunting, camping an d fishing trips, cozy winter nights lying by the fire. Candlelight dinners will have me eating out of your hand. I'll be at the front door when you get home from work, wearing only what nature gave me. Call (404) 875-6420 and ask for Daisy, I'll be waiting….

Please scroll down ….