The Schoolteacher Who Thought it was World War Eleven
A rumor about Theodore "Dutch" Van Kirk, navigator of the Enola Gay, alleges that he was introduced to students by their teacher as "a veteran of World War Eleven."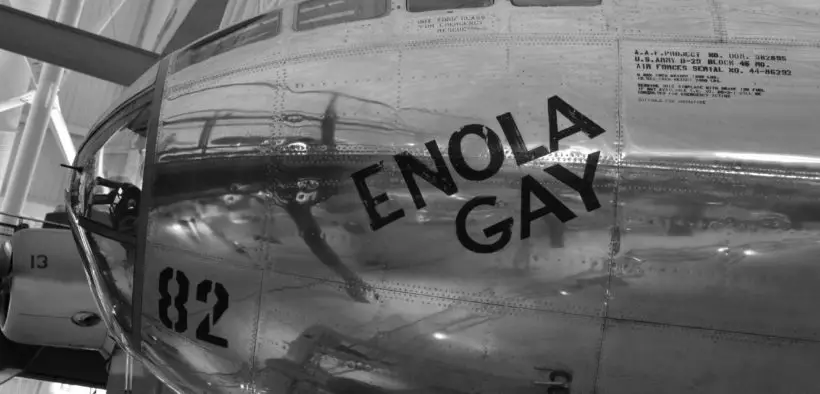 The School Teacher Who Thought it was World War Eleven-Unproven!
Summary of eRumor:
This is a forwarded email about Theodore "Dutch" Van Kirk, the navigator of the Enola Gay and alleges that he was introduced to students by their teacher as a veteran of World War Eleven.
The Truth: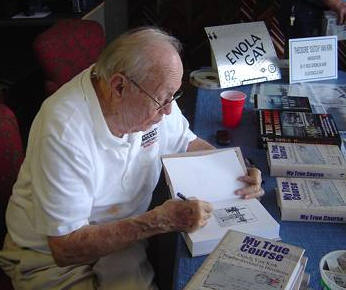 TruthOrFiction.com is investigating this and we have this as unproven at this time.
Major Van Kirk is 92 years old, the author of "My True Course" and still speaks about the famous flight of the Enola Gay. We have inquiries into the people who book Major Van Kirk for speaking engagements and will post findings here when we get them. posted 02/05/14
---
A real example of the eRumor as it has appeared on the Internet:
THEY STOPPED TEACHING HISTORY IN SCHOOLS AT ALL LEVELS, AND HERE IS A GOOD EXAMPLE.


Theodore "Dutch" J. Van Kirk was the navigator on the "Enola Gay" when it dropped the bomb on Hiroshima, Japan, and is the last surviving member of the crew.
This really happened last week, January 15, 2014. Dutch was asked to speak at a grammar school this past week.
The young teacher introduced him by saying that the speaker was a veteran of World War Eleven.(as in WW11).
Dutch stood up and walked out of the school without saying a word.