ISIS Symbol on Back of person in Houston Deli-Pending Investigation!
 
Summary of eRumor:
A photo allegedly taken at a Houston deli of a man displaying the ISIS symbol. People are concerned that ISIS is in Houston
.

The Truth:
The TruthOrFiction.com Team contacted Jason's Deli, where this incident was alleged to take place. A spokesperson told us that a man dressed like the person in the photo did enter their store, purchased a sandwich and left.
Some versions of this eRumor alleged that this man was an employee there and that is fiction.
We have an email into the corporate office for an official statement. We will post findings here when we get them.
Isis Symbol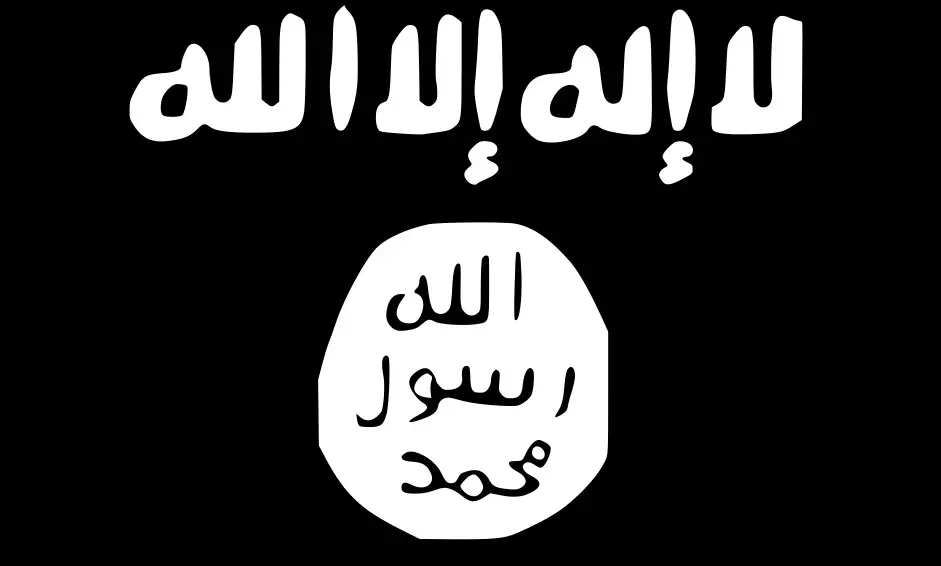 We found an article on the website of Public Radio International (PRI) that described the symbol or banner that has been displayed by the radical Muslim Jihadists in Syria and Iraq.
The banner is not new and has been around since the 8th century, "when the Second Dynasty of Islam came to power with black banners," according to Boston College's Jonathan Bloom, a professor of Islamic Art.
The white letters at the top of the banner is the first half of an Islamic declaration of faith called the "shahada," which reads: "There is no god but God, Muhammad is the messenger of God." The white circle at the center is the second part of the shahada: "Muhammad is the Messenger of God." According to PRI It is believed to represent the Muhammad's official seal.
Posted 09/17/14