Dell Schanze is Rounding up Dogs to Use as Fighting Bait-Unproven!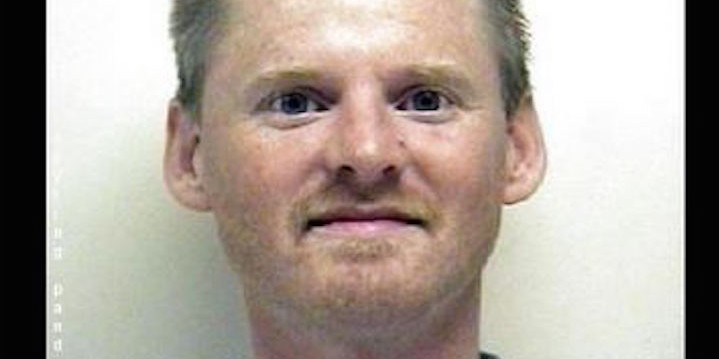 Dell Schanze is Rounding up Dogs to Use as Fighting Bait-Unproven!
Summary of eRumor:
Facebook postings have gone viral alleging that Utah Entrepreneur Dell Schanze is rounding up dogs to use as bait for dog fighting.  The postings said that he needs to be caught.
The Truth:
TruthOrFiction.Com has found no credible evidence that Dell Schanze has tried to adopt dogs from animal shelters to use as bait dogs nor have we found any reports linking him to dog fighting.
Schanze is a public figure in Utah who ran for governor a number of times.  He also appeared in "well known" ads for his former company, Totally Awesome Computers.  This according to to a
March 19 2010 article
by Desert News.
Schanze has a history of dangerous stunts involving paragliders and is considered reckless by his peers in the paragliding community.  According to a
June 27, 2013 article
by the Imperial Beach Patch, near  San Diego, CA  one of Schanze's paragliding students died in an accident during a class on a public beach south of Seacoast Drive in Imperial Beach.    He has also faced high-profile animal cruelty allegations in Utah after allegedly kicking an owl while operating a motorized paraglider.  Video of an incident was found posted on YouTube:
Click here
to watch video.
In 2013 Schanze was accused of firing a gun at a public lakeshore from a paraglider, according to a
June 8, 2013 article
by the Salt Lake Tribune.
Similar rumors, not involving Schanze, alleging that other people have been accused of dog fight baiting have appeared on Facebook.
Posted 02/24/14
---
A real example of the eRumor as it has appeared on the Internet: