A longstanding misconception about poinsettia plants has continued to linger online thanks to social media, but more sources have come out debunking the claim.
As of November 2022 it has been more than a century since the plants gained a reputation for being poisonous. As the British scientific journal Nature has recounted:
The common myth of the Christmas flower poisoning originated in 1919 when authorities mistakenly claimed that an American child's death was caused by the ingestion of poinsettia (Euphorbia pulcherria) leaves. Ever since then, the festive plant that decorates our houses during the winter has earned a dark reputation. The poinsettia is labeled as a toxic household plant on a myriad of poison control websites.
A Washington Post story from December 1979 exemplified the poinsettia's bad reputation:
Please don't eat the poinsettias. Or the holly. And especially not the mistletoe.

The most popular plants families use to deck their halls at Christmastime are poisonous. And doctors say the holiday season is particularly dangerous for plant-loving children.

Plant eating is the most common cause of calls of poison control centers in Washington and elsewhere in the country.
In the social media era, that misconception has led some well-meaning people and groups to post graphics warning pet owners: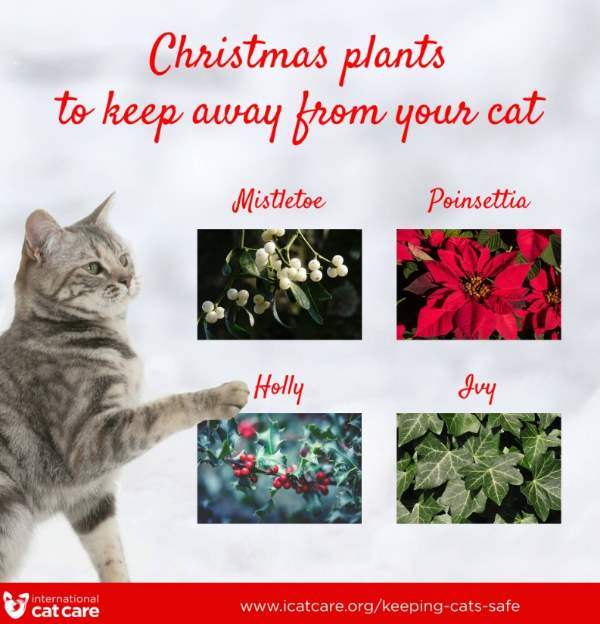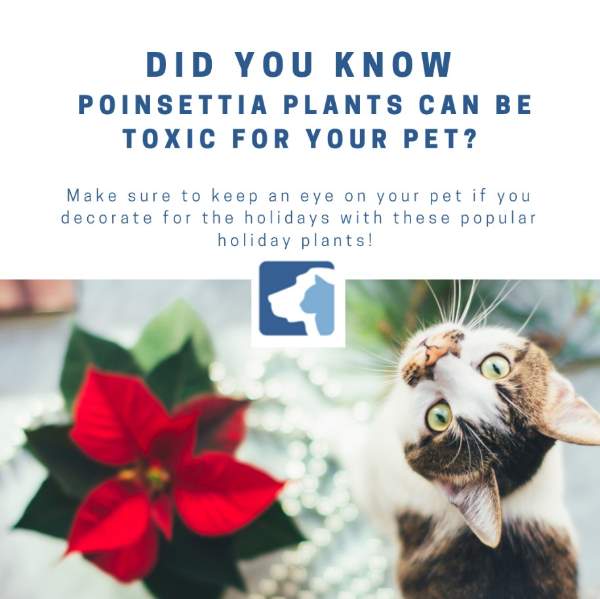 But as McGill University's Office for Science and Society reported in 2017, the available research does not back up that level of concern:
Despite fears of poinsettia poisonings in over 22 thousand calls made to American Poison Control about children eating the red leaves, there wasn't a single fatality. A 50 lb (22.68 kg) child would need to eat 500-600 leaves to exceed the doses that have been proven experimentally safe.
As far as potential harm to cats and dogs, the American Society for the Prevention of Cruelty to Animals (ASPCA) does list poinsettias as toxic to them and to horses while adding that their effects are "irritating to the mouth and stomach, sometimes causing vomiting, but generally over-rated in toxicity."
Update 11/29/2022, 3:22 p.m. PST: This article has been revamped and updated. You can review the original here. — ag